Asian Meatballs With Sesame Lime Dipping Sauce
This recipe comes from the May 2007 issue of Gourmet magazine. This is a quick, delicious meal. Something different from the normal weeknight routine. Hope you enjoy it! Serve over steamed white rice. (One reviewer said that they substituted ground beef for the pork/veal and it turned out great that way too.)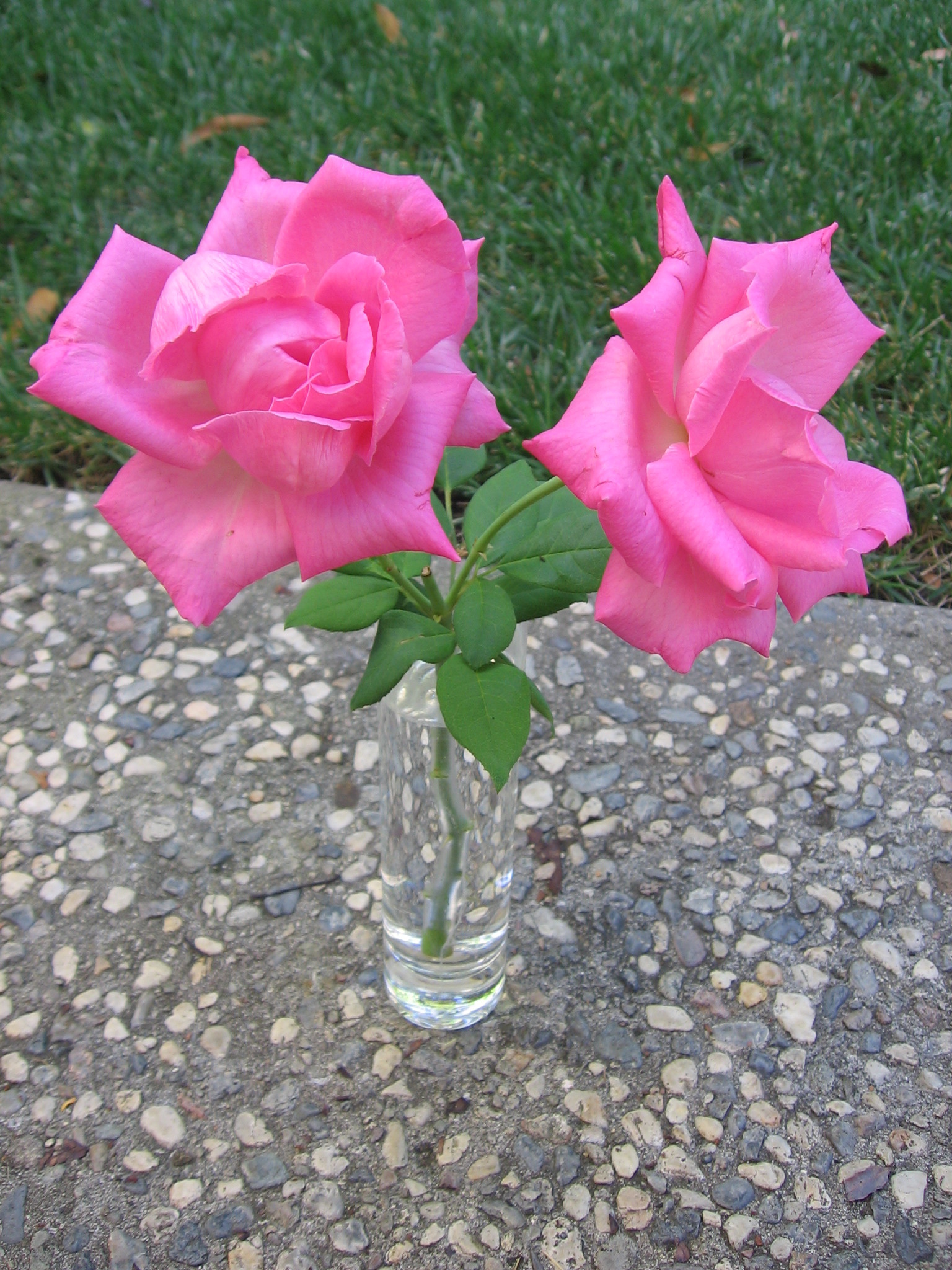 Top Review by Maito
Great meatballs, great sauce, loved the crunch of the water chestnuts in it. I only had one pound of ground turkey, so that is what I used, and it worked well. I also used nonfat milk and only a quarter of the sesame oil/sugar for our tastes. Served these with rice and Chinese broccoli, with some of the sauce over them too, and it was a yummy meal (though I wouldn't call it a weeknight meal since the making of the meatballs does take a bit of time).
Put oven rack in middle position and preheat oven to 500°F.
Pour milk over bread crumbs in a large bowl and stir until liquid is absorbed. Add ground meat, egg, water chestnuts, salt, chopped cilantro, 1 tablespoon soy sauce, and 2 teaspoons oil and mix with your hands until combined well. Shape 3 tablespoons meat mixture into a ball and transfer to a 13- by 9-inch glass baking dish. Make more meatballs with remaining mixture, arranging meatballs about 1/2 inch apart in baking dish. Bake until cooked through, about 15 minutes.
Meanwhile, stir together lime juice, water, sugar, remaining 4 tablespoons soy sauce, and remaining 2 teaspoons oil in a bowl until sugar is dissolved.
Transfer meatballs to a serving dish. Stir sauce, then drizzle meatballs with 1 tablespoon sauce and sprinkle with cilantro sprigs.
Serve meatballs with remaining sauce.