Super quick and easy, and great for a hot summer day. Often instead of wrapping in lettuce, I just serve on a mound of salad greens.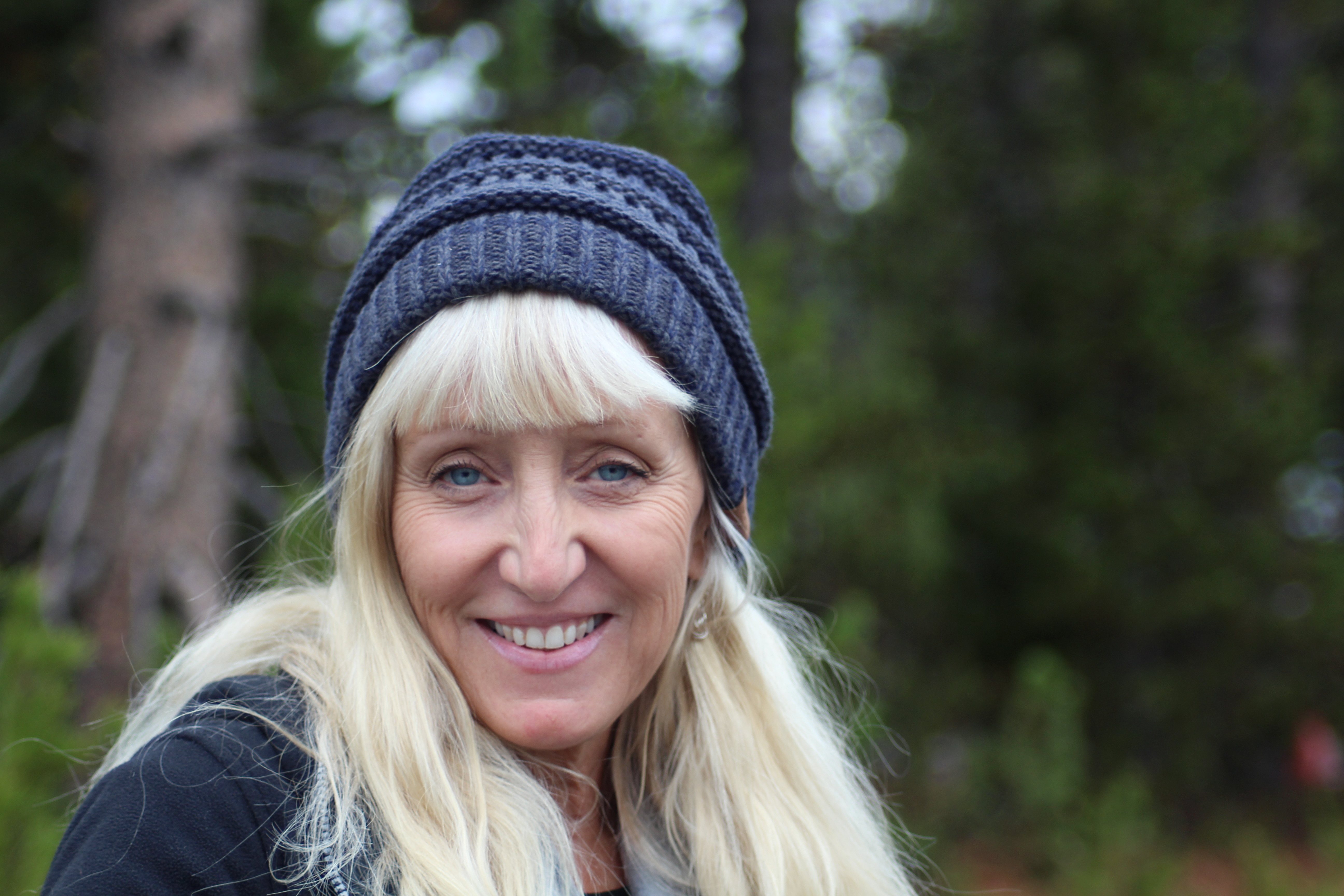 Made these for PAC '11. These are my new favorite lettuce wraps! I have a lot of lettuce wrap recipes, but these have now become my new favorite. My family ate them up before I could even get a photo. I'll have to try them soon again and sneak in a photo before I release them to the crowd! The flavors of the sauce just dance! Perfect combination of ingredients. We love them! I served the wraps with a side of fried rice. Thanks, June!
Blend dressing ingredients in a blender, set aside.
Mix filling ingredients in a large bowl, add enough dressing to coat, and toss thoroughly. Serve with lettuce leaves to wrap filling inches.