Asian Grilled Chicken Salad
Parsley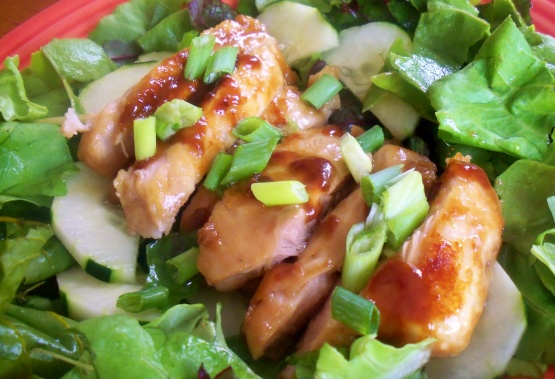 Yet another recipe posted in preparation for Zaar's World Tour 4! Preparation time does not include the 30 minutes needed to marinate chicken breasts.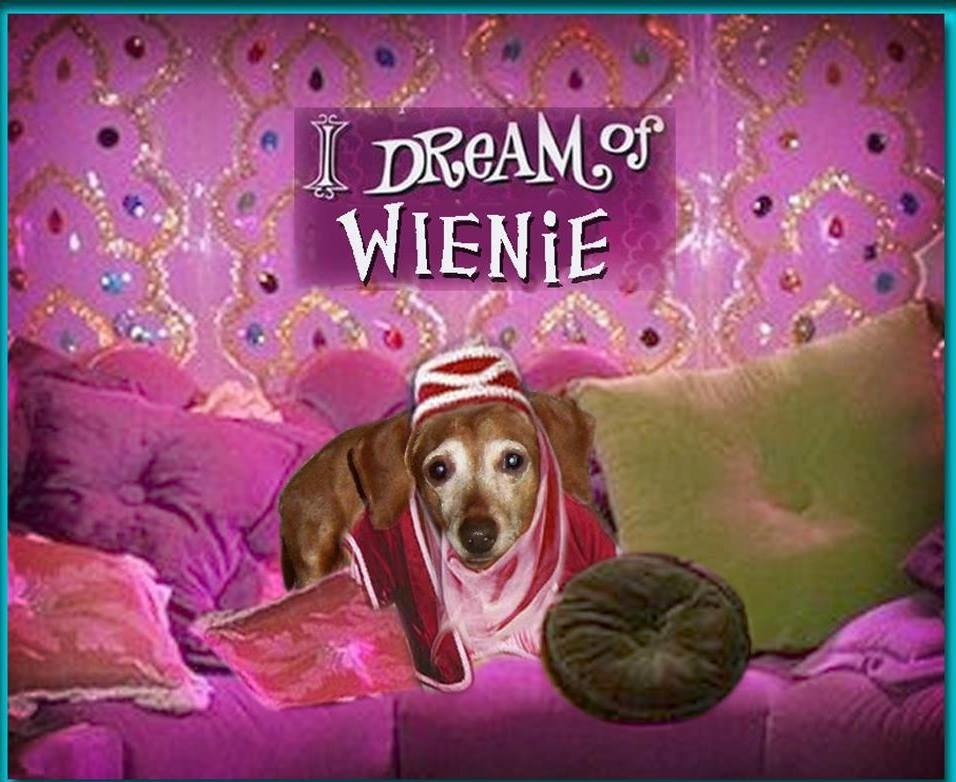 Very nice salad. It's not quite as "Asian " as I would think it should be, so I added extra (fresh) ginger. I also added thinly sliced cucumber and used sliced scallions as a garnish. Marinating the chicken is imperative. Overall, this a I nice, easy salad meal. Thanx!
Place chicken breasts in a deep dish.
In small bowl, whisk together all other ingredients EXCEPT lettuce.
Pour half of this mixture over chicken, reserving remaining halv as dressing.
Cover breasts & refrigerate for 30 minutes.
Preheat broiler or prepare grill.
Place chicken under broiler or on grill, cooking until no longer pink in center & juices run clear, about 5-10 minutes on each side.
Slice chicken into short strips & serve over lettuce, topped with reserved dressing.