Asian Ginger Sauce for Fish
Maito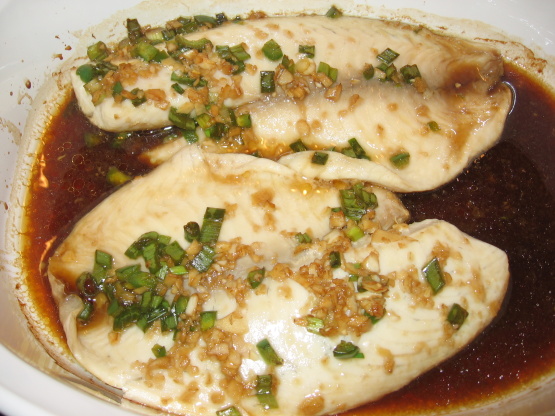 Came up with this after searching for a similar sauce. Can be used on just about any white fish (cod, sole, orange roughy, flounder) or even salmon. Try to use fresh ginger as it will really make a difference. If you don't have fresh then ground ginger will suffice.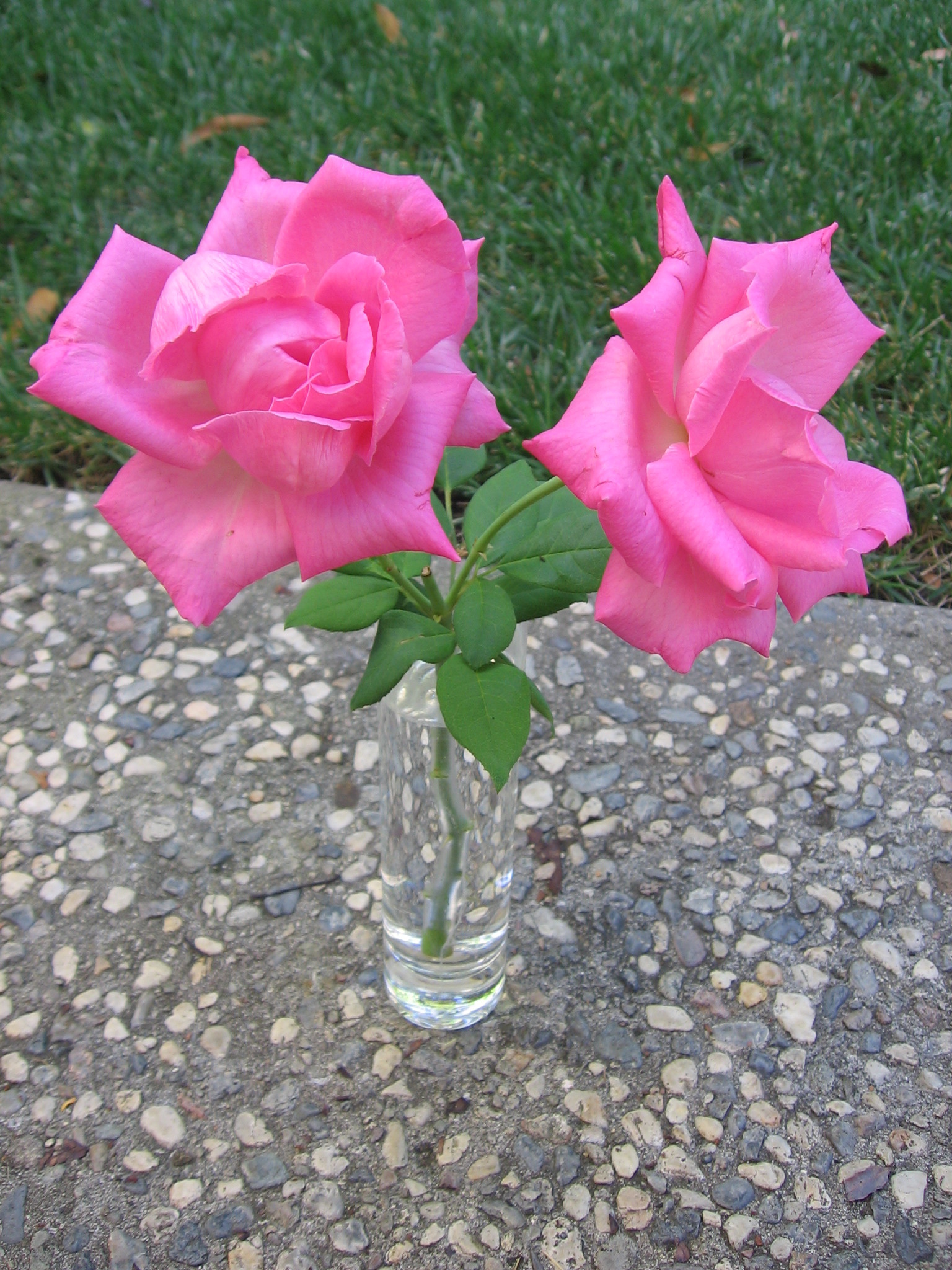 Top Review by Maito
A great steamed fish dish! I used tilapia. The only thing I changed was halving the sesame oil. I found that the following amounts made the proper measurements: 1 green onion, 1/2 inch of ginger, and a 1/4 of a chili pepper. I like the moistness and combo of flavors here.
In a small bowl, mix together the first seven ingredients (sherry through garlic).
Add the chillies, if using.
NOTE: I made the sauce early in the day to allow the flavors to mix, but it is not necessary to do so.
Preheat the oven to 205C/400°F.
Place the fish fillets in a baking dish.
Drizzle the marinade over the fish.
Bake for 10-12 minutes or until the fish flakes easily with a fork.
Plate the fish and spoon the sauce over it.
Serve with rice.