A quick dinner in a pouch with a flare of asian flavors. From fabulousfoods.com. This recipe is also great with fish; the only thing to change is the baking time to 20 minutes.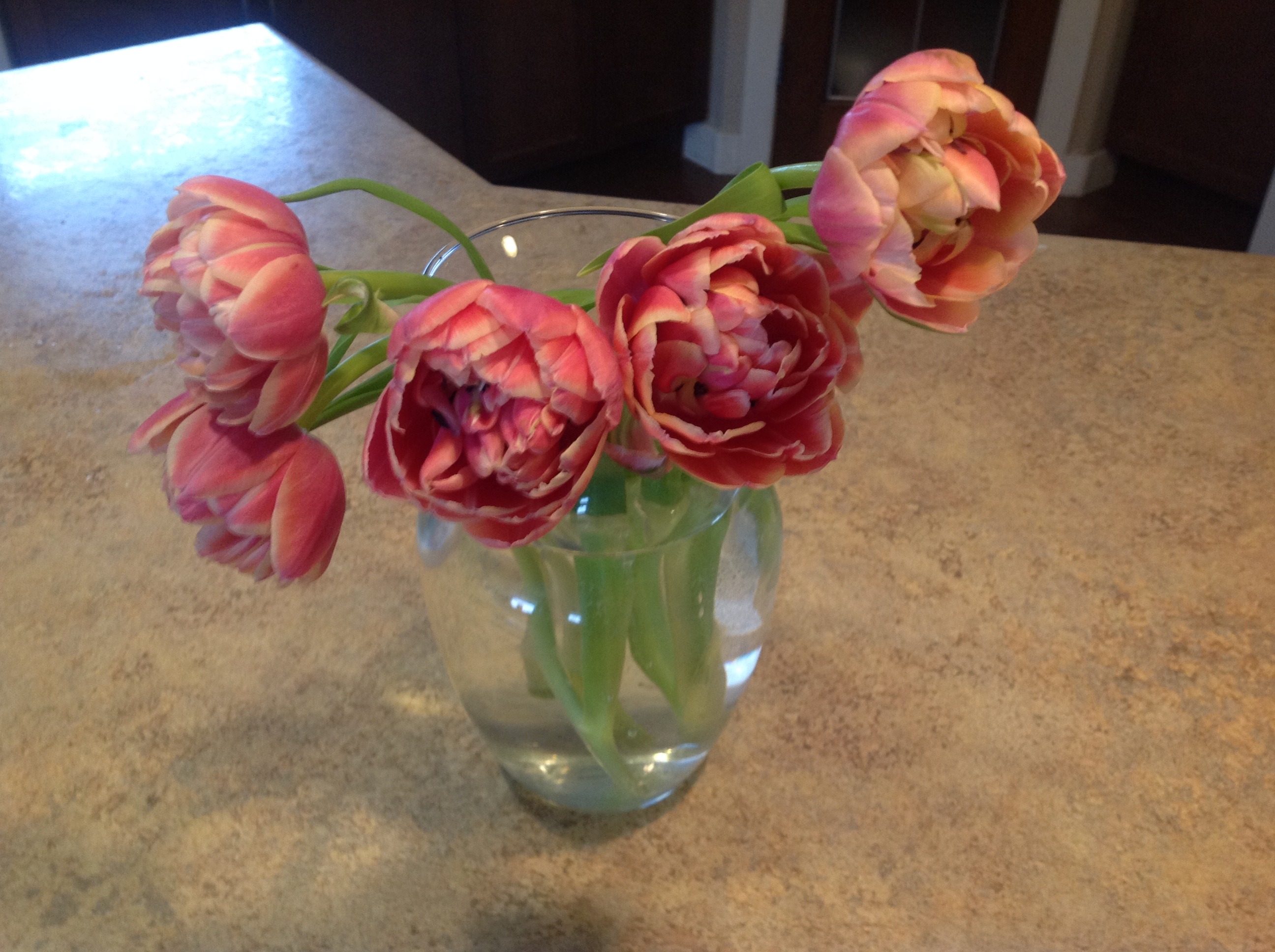 This was alright, but not a wow. The flavors were okay but nothing spectacular. Don't think we'll make this again.
Cook rice according to package instructions.
Preheat oven to 450 degrees F.
Rehydrate shitake mushrooms, drain and chop off the stems.
Chop bok choy and green onion into small pieces.
Prepare sauce by combining all ingredients. Spray 2 large pieces of aluminum foil with cooking spray or brush lightly with oil.
Spread 1/2 of the rice on each of the foil pieces.
Layer green onions, bok choy and mushrooms on top.
Top with chicken and pour 1/2 the sauce over each packet.
Close foil pouch by drawing sides straight up, roll down tops and fold ends inches.
Bake for 30 minutes.