Jubes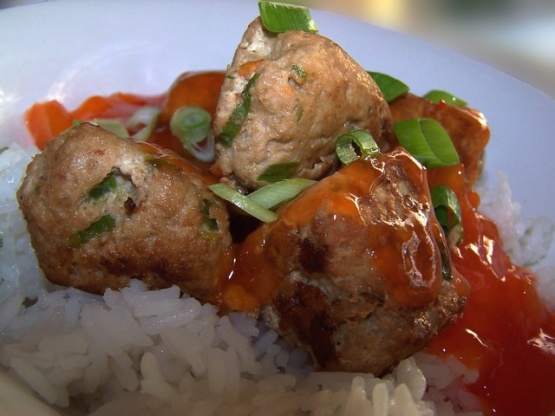 I had a craving for a very moist, chicken meatball one day. I love Asian flavors. This is the result. This has become one of our standard meals. We usually serve with a vegetable stir-fry and rice. Don't be scared off by the large amounts of garlic and ginger, it cooks into a mellow yet flavorful blend of seasonings.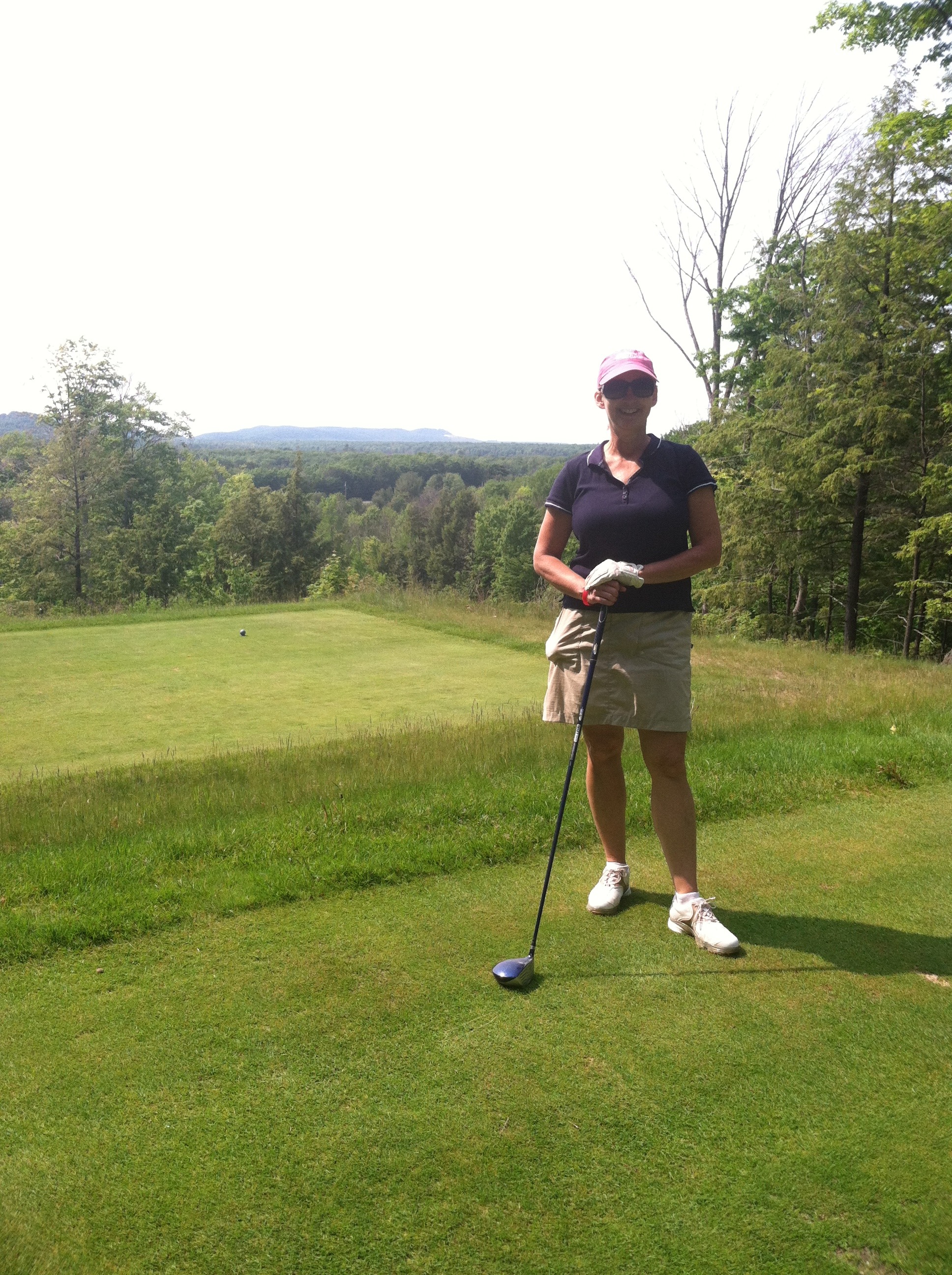 These were so moist and delicious. I used low-sodium soy sauce and chicken broth (those were the two ingredients with options). As a personal preference, I will probably only use about 1 inch of ginger next time. I loved the garlic and water chestnuts in the meatballs...yum!! I served them atop brown rice and drizzled with sweet and sour sauce. Fantastic, healthy dinner!! I was nervous because the mixture seemed too wet to put together - but it WORKED and it resulted in very tender and moist meatballs. :)
Coarsely chop ginger, garlic and green onions.
Place in bowl of food processor.
Add water chestnuts to food processor.
Grind until a thick paste forms.
There will still be some small pieces of water chestnut.
Remove paste, place in mixing bowl.
Add sesame oil, soy sauce, broth and egg to water chestnut paste.
Add chicken.
Combine all ingredients until well blended.
Heat large skillet, add enough vegetable oil to cover the bottom of the pan (to help prevent sticking).
Using hands, or a small scoop, form a ball of meat about the size of a golf ball, place in the hot skillet.
The meat mixture is very wet and loose, it will not hold it's shape well, so keep the balls small or they will flatten as they cook.
Saute meatballs about 2 minutes or until browned on bottom, turn gently to an uncooked side, and continue cooking.
Keep turning the meatballs as they cook, so that all sides are browned evenly.
Cut a meatball open to test for doneness by verifying that it is cooked through to the center.
Remove cooked meatballs and keep warm until all are done.
Serve plain, or with your favorite dipping sauce.