Asian Broccoli With Peanut Butter
lazyme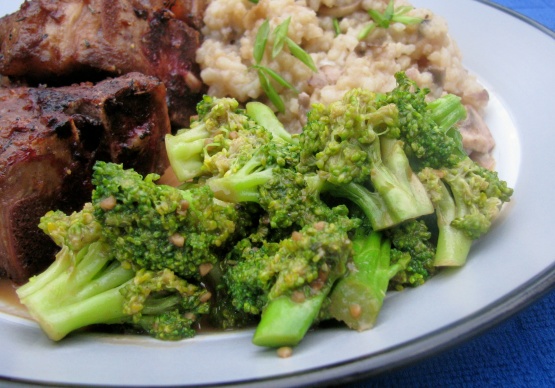 From James Barber's show "Urban Peasant"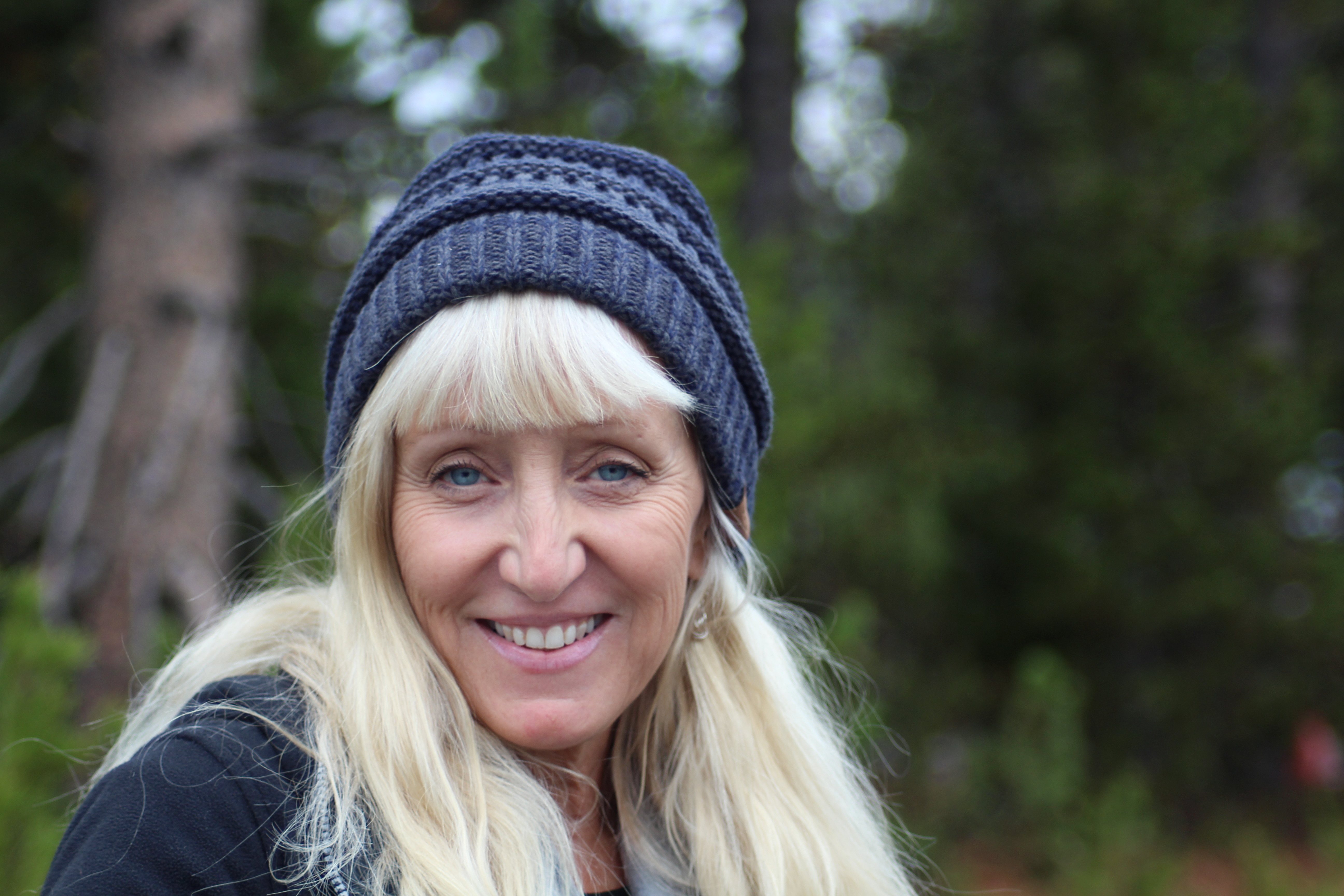 Wow! My kids loved this - ages 10-23 - all four of them! I loved it too! And it's so easy. I didn't expect that it would be so good--peanut butter with veggies??? It is fantastic and a nice change from the typical. I served it with some burgers I made with ground bison, grated carrots, shopped scallions, soy sauce, mirin, cider vinegar, ginger and garlic. We used grilled pineapple slices for the 'bun' and an asian salad. This rounded out the meal perfectly and the flavors were so amazing together! Thanks for the recipe! It's a keeper!
Cook the broccoli in boiling salted water until tender, about 2 minutes; drain.
Blend the remaining ingredients together until smooth.
Toss with the broccoli and serve.