Rita~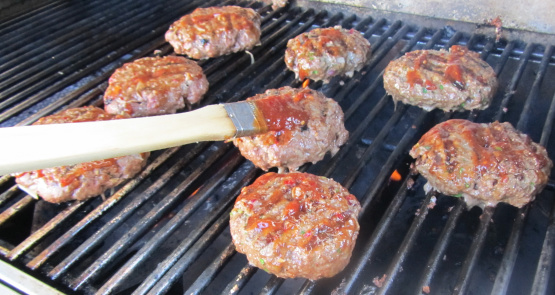 Try this spicy barbecue sauce on chicken legs or brushed on turkey burgers before grilling. From EatingWell magazine, July/August 1997 and posted for ZWT6.
Stir together all ingredients in a small bowl.
Use on any meat or fowl to be roasted or grilled.
Make Ahead Tip: Cover and refrigerate for up to 4 days.