Hey Jude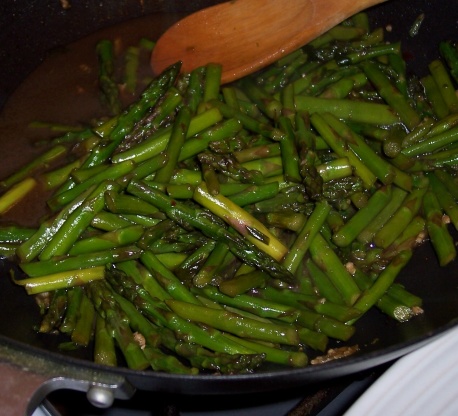 The asparagus should still be crunchy when you serve them. If you use very thin asparagus cut the cooking time back. You can also use this recipe for broccoli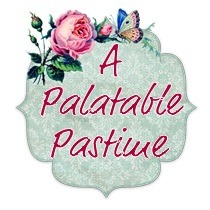 Wonderful! I didn't think I would find another asparagus recipe that could rival my favorite but this may be it. I did up the red pepper flakes a bit but I couldn't help myself! The asparagus tastes great with a bit of spice to it. And this recipe is so easy and tasty to make, it is sure to be a regular at my house! Thanks Bergy!
Cut asparagus into 2" pieces.
Heat oil in wok or large skillet (high heat).
Add asparagus, stir fry for 1 minute.
Add water& sugar to the asparagus, cover and steam for 2 minutes, shake the pan a few times Combine the remaining ingredients.
Uncover wok and add remaining ingredients and cook for 1 minute, stirring to coat the asparagus with the spice mixture.
Serve immediately.