Asia Style Chicken Drumsticks in the Crock Pot
Succulent chicken drumsticks that are falling off the bone in a delicious Ponzu based Sauce. Serve over rice or sesame noodles, accompanied by a cup of green tea for a delicious, satisfying and easy dinner. Created for the "Dining on a Dollar" contest.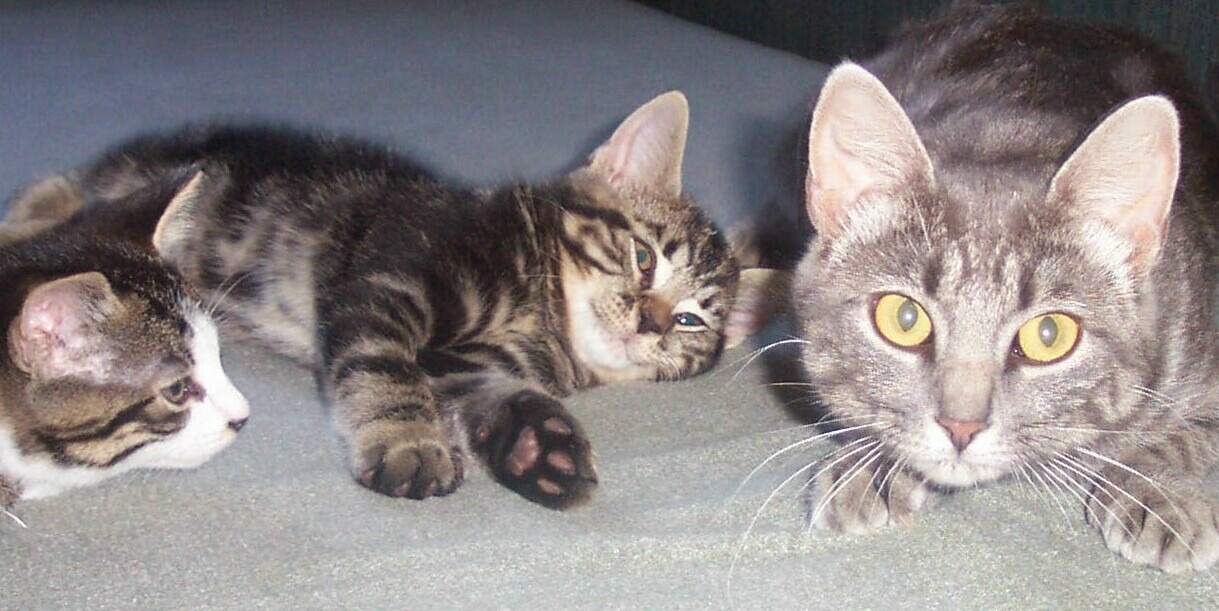 We really enjoyed this lovely asian inspired dish. So many wonderful flavor and great textures. It was delicious served with party mashed potatoes. I made this exactly as written except that I used orange peppers instead of red, I was out of the red. I also didn't use the slurry, (personal preference only). This dish smelled so intoxicating while it was cooking. It was perfectly spiced and seasoned. I was afraid the 5 spice might be over powering but it was perfection. Thanks for sharing your recipe. Gread use of contest ingredients, good luck in the contest.
Put the ponzu sauce, ketchup, maple syrup, sesame oil, ginger, garlic, chili flakes, sesame seeds and crumbled, dried oregano in a large Mason Jar, screw on the lid and shake vigorously until well blended.
Pour the sauce in the Crock Pot and set to HIGH, put the lid on.
Remove the skin from the chicken drumsticks, rinse them, pat them dry, rub the 5 Spice Powder all around and add them to the sauce in the crockpot.
In the meantime, prepare the Peppers by removing the core and white membranes, cutting them into 1 1/2 by 1 1/2 inch squares.
After 2 - 21/2 hours on high, add the Peppers to the Crockpot and set for another hour on high.
Make a cornstarch slurry and whisk into the sauce during the last 30 minutes or until the sauce has thickened.
Check drumsticks fore doneness, the meet should come easy off the bone.