Entered for safe-keeping for ZWT. From Oukosher.org, by Women's Branch of the Orthodox Union. This is a traditional condiment served at Passover Seder, usually served either on matza or romaine lettuce leaves with a little horseradish paste.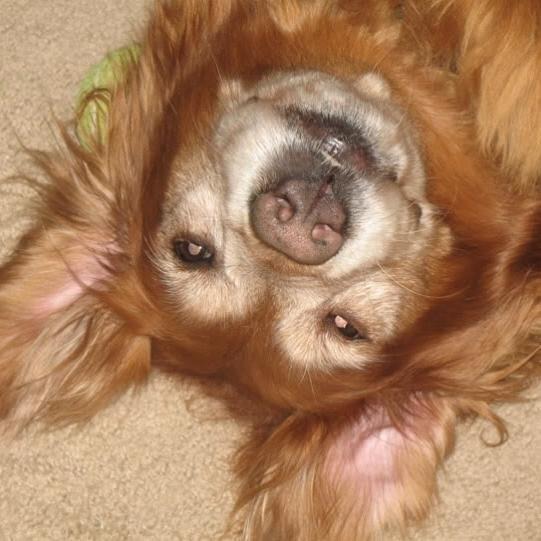 Although I'm not Jewish I do go to my in-laws' Seder every Passover and partake in their traditional foods, so when I saw this recipe I was overjoyed! I love Charoset and it never occurred to me to look up the recipe on Zaar. I halved the recipe except for the wine and the cinnamon. I also used cream sherry as my red wine. This recipe is spot on and delicious! Of course I didn't have any romaine lettuce or matzo in the house, however I will pick some up later when I go out! Thanks for posting! Made for Photo Tag 2009.
Chop nuts and apples in food processor or blender (or with hand chopper). Put in bowl and stir in cinnamon and enough wine to make a soft mixture.