Arugula Salad With Shaved Manchego
Great presentation! Salad is quick and easy to make, and great to eat! This was given to me by my best-friend, Judy this is one of her favorites.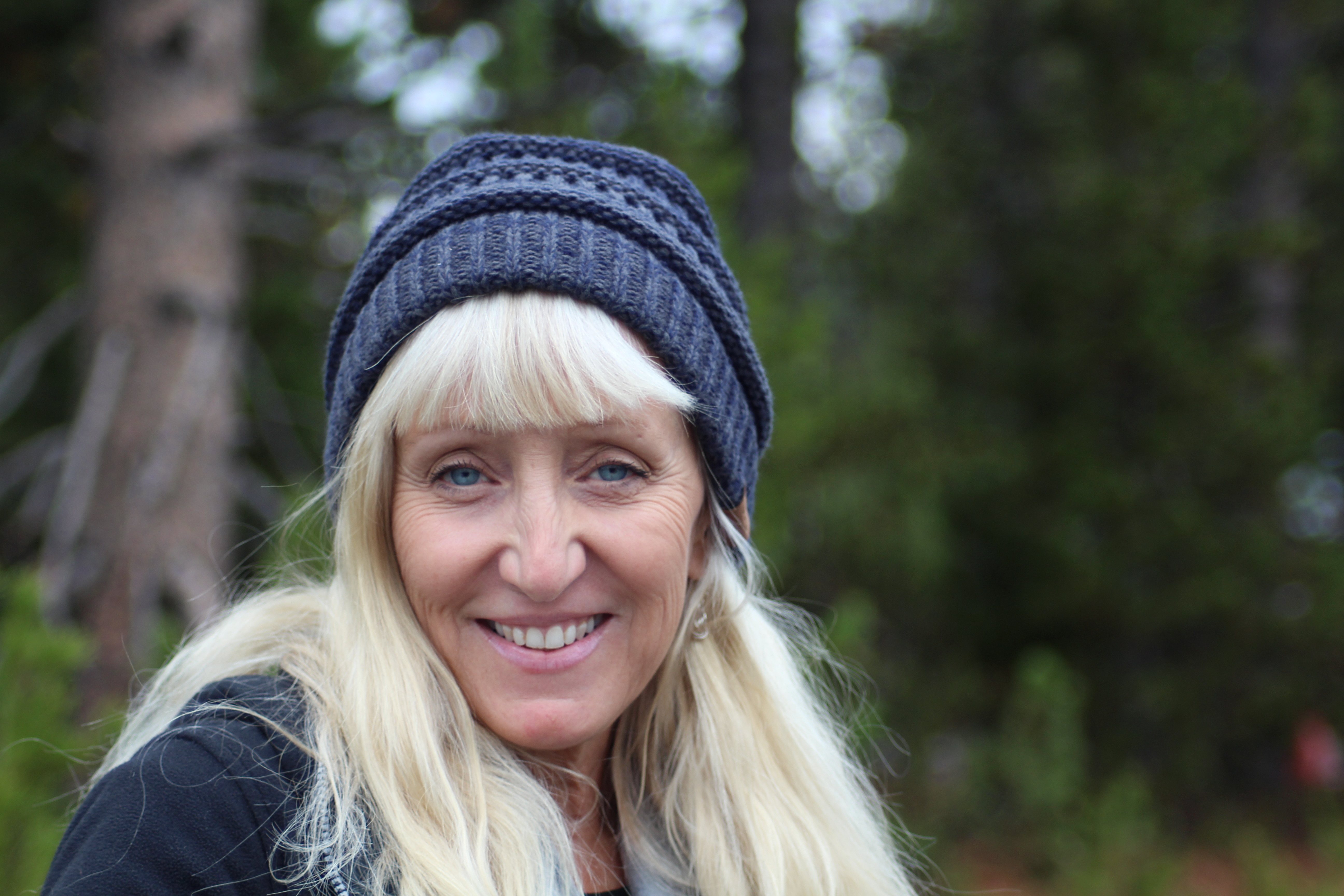 I've made this twice already this week. My family totally digs it! The dressing was simple and delicious. All of the ingredients, except for the cheese was on hand. I hurried to the store to get the cheese and it was totally worth the trip!
In a large bowl, whisk honey and vinegar until combined. Whisk in oil; season with salt and pepper.
Add arugula, sun-dried tomatoes and almonds to the dressing.
Lightly toss.
Using a vegetable peeler, thinly shave the Manchego; add half to the bowl, and toss to combine.
Divide among four serving or salad plates; top with remaining Manchego.
Serve immediately.