jenne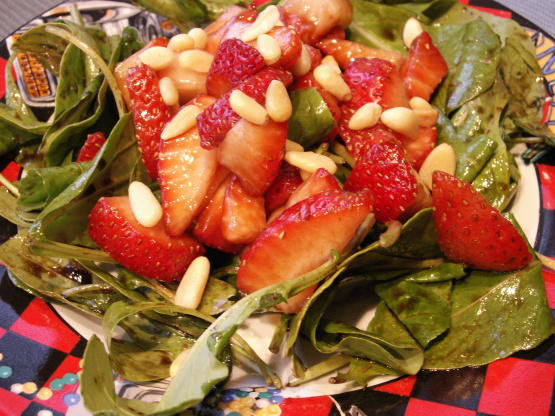 simple healthy and delicious a real flavour explosion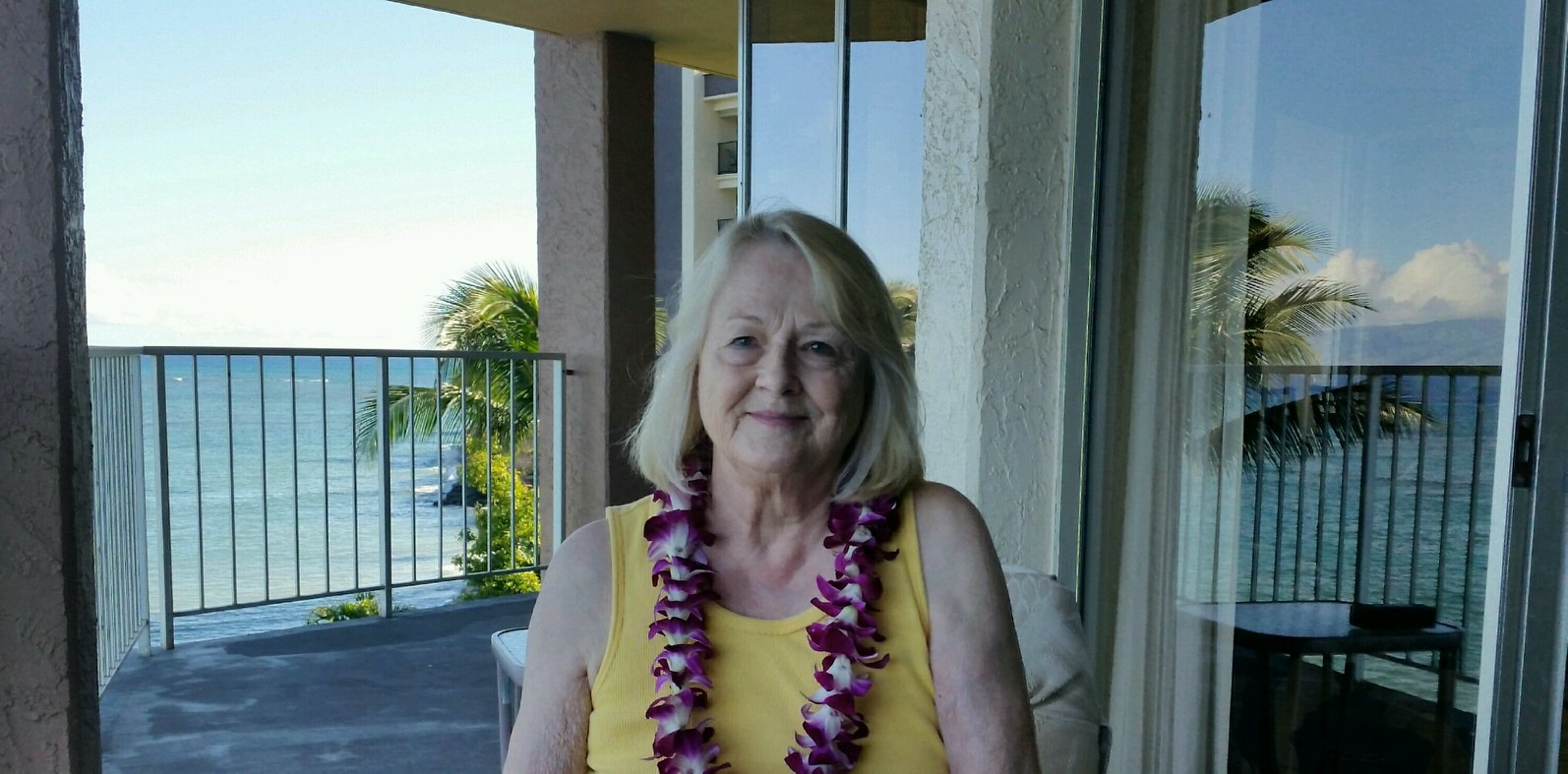 An excellent salad with a delicate tang, but pleasing, taste. An easy aftertaste on the palate. Easy enough to make. I can't think of anything I would change. BTW, I did use some 20 yr. old balsamic....ahhhhh! I definately can recommend this recipe. Thanks for sharing your recipe.
get some fresh rocket leaves and place in a salad bowl.
mix together very small quantities of finest quality ex virgin olive oil and the oldest balsamic you can afford.
shake well and pour just enough over the salad to moisten the leaves and work through with your hands.
slice, very thinly some fresh parmesan reggiano on top-enjoy-this is heaven.