Arugula, Caramelized Onion and Goat Cheese Pizza
From Ellie Krieger's "The Food You Crave". The sweet onions, tangy goat cheese and peppery arugula make a fantastic combination. I serve with salad for a nice lunch or light supper.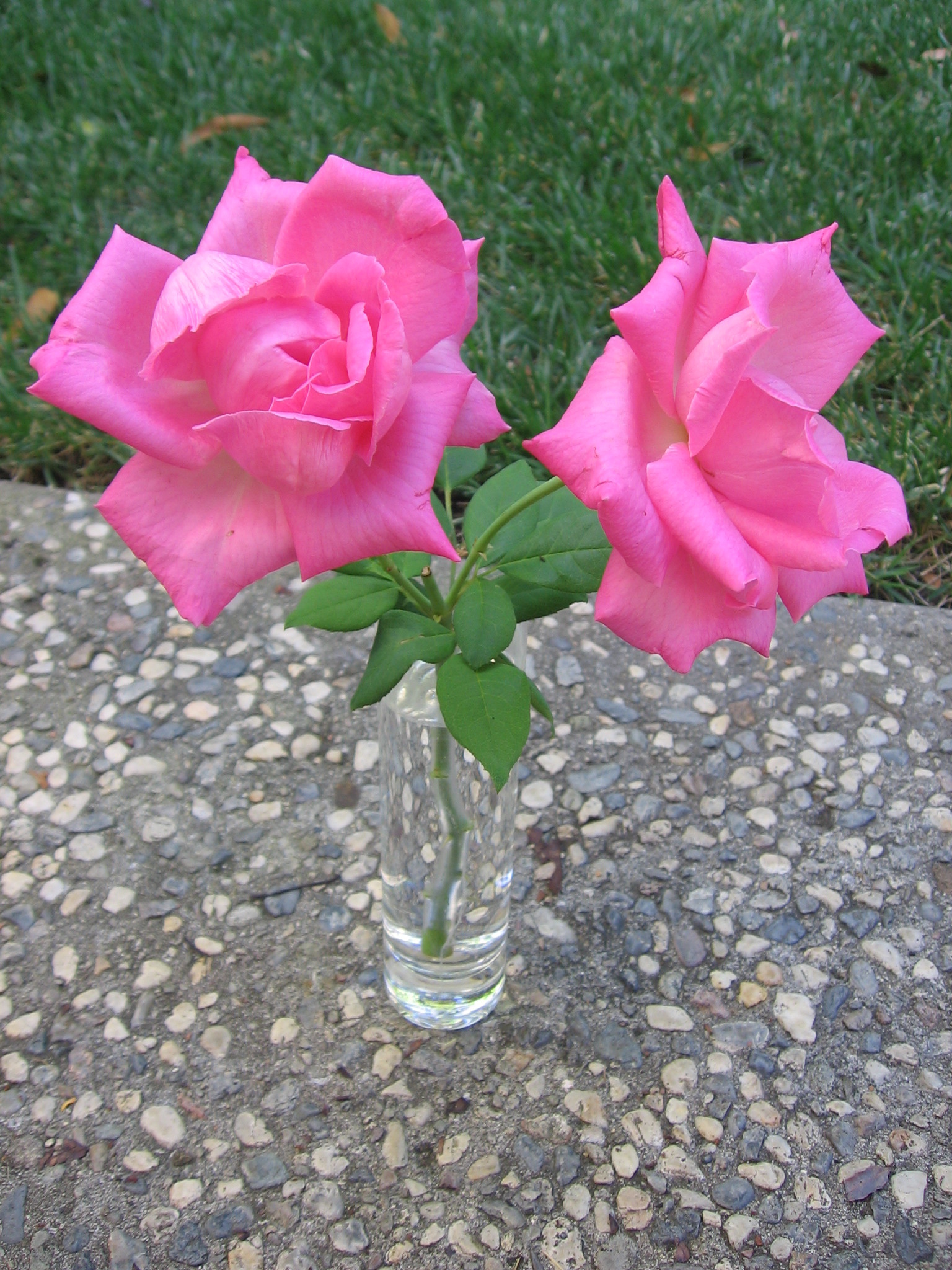 Top Review by Maito
This is a great way to do a healthy pizza. I like how the tortilla gets crunchy. It is similar to Ellie's Recipe #228349. I think next time I would leave the arugula raw and toss it on at the end. The flavors are very nice together. You are right that this a light dinner (for two) with a salad. These would also work well as appetizers for a party if you cut them up.
Preheat oven to 400 degrees.
Heat the oil in a large skillet to med. heat and add onions. Cook until they are soft and golden in color, about 12-15 minute.
Add the arugula and cook until it is wilted, about 1 minute.
Season with salt and pepper.
Place tortillas on baking sheet and top with arugula mixture, crumble goat cheese over top and bake until tortillas are crisped and cheese is slightly melted, about 10-12 minute.