Artichokes With Tomato-Herb Dressing
I picked this up off of a card in a grocery store, it looks really good!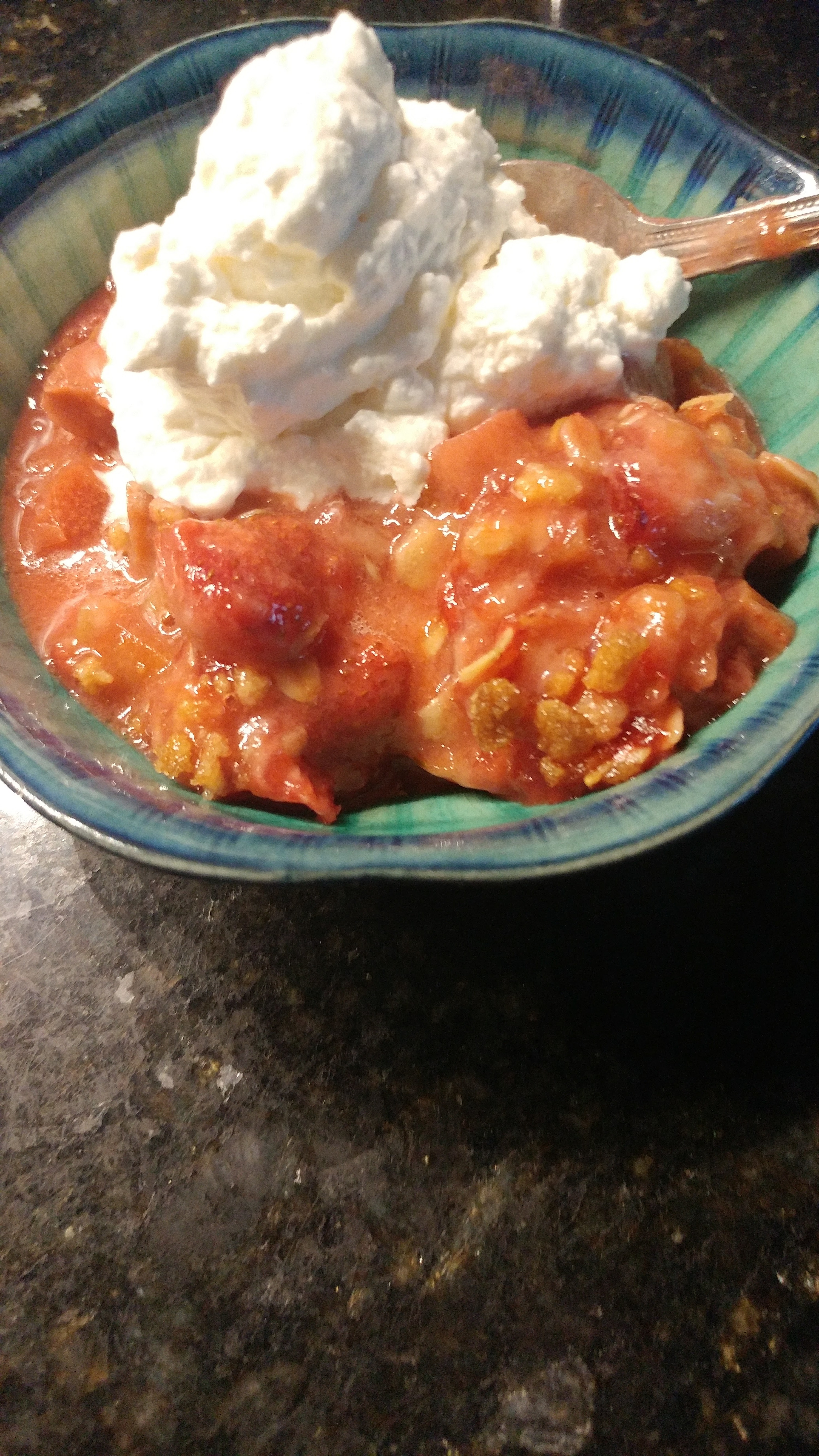 This gets my 5 for family picks 08 - love artichokes and the combinations are excellent thanks for sharing
Wash artichokes; trim off stem and any small leaves.
Cut off one-quarter of the leaf tips.
Quarter artichokes; use a spoon to scrape out the fuzzy choke.
In a Dutch oven cook artichokes and 2 tablespoons of vinegar, covered, in boiling salted water for 10 minutes or tender and a leaf pulls off easily.
Drain; rinse in cold water and drain again.
Meanwhile, in a small bowl stir together remaining vinaigrette, tomato, bell pepper, garlic, and Italian seasoning.
Arrange artichoke quarters on a serving platter or individual plates lined with lettuce, if desired.
Spoon dressing mixture over artichokes.
Sprinkle with cheese.