This is an easy starter that combines two of my favorite ingredients- artichoke hearts, and clams! If you can't find Spanish preserved artichoke hearts, substitute canned quartered artichoke hearts. Posted for ZWT5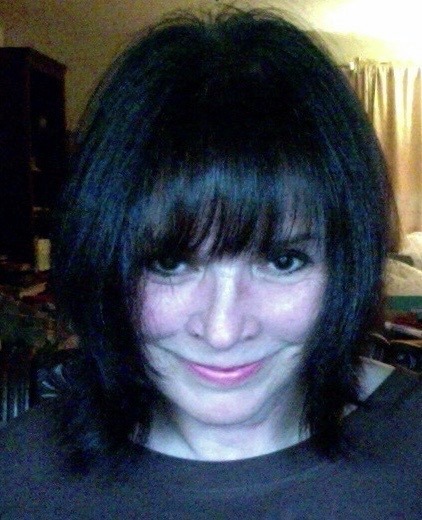 Both artichokes and clams are two of my favorite things as well, so I was eager to try this recipe. I made exactly as written, using canned, quartered artichokes, fish stock, and littleneck clams. While it was tasty, I was hoping for a little bit more robust taste. All the ingredients are there, so I am going to try cherrystone clams next time, which are a bit larger and I feel would absorb and retain the wonderful flavor combinations here. Made for ZWT5 by a Groovy GastroGnome.
Heat the olive oil in a large frying pan.
Add the garlic and lightly brown, but be careful not to burn!
Add the flour, and whisk to combine.
Mix in the wine and stock.
Add the clams, cover and cook until the clams open,.
Add the artichoke hearts, and continue to cook until they are heated through.
Serve immediately.