I love artichokes and love finding new and diffrent ways of preparing them. This is quite good.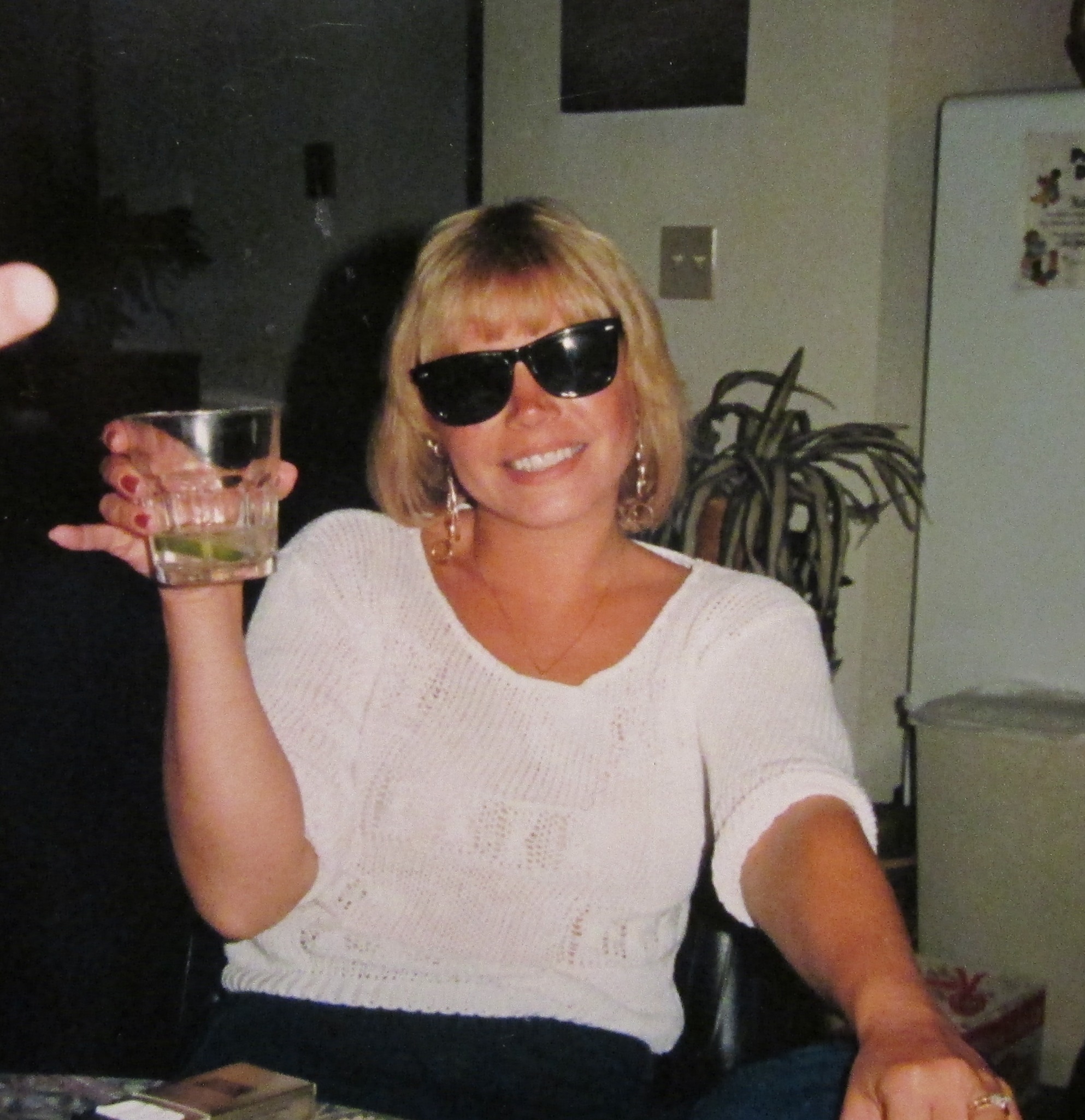 This was really good, and finally something to do with those canned artichoke hearts I always have in the pantry but don't seem to use very often. Next time I think I'll add a some cheese, maybe pepper jack. Mmmmmmm!
Saute the onion and green pepper in oil until soft.
Cut up the artichoke hearts.
Mix artichoke hearts with the onion/pepper mixture and turn into a 1 1/2 Quart casserole.
Beat egg slightly. Add the sour cream and seasonings to the egg and mix.
Pour over the artichokes in casserole.
Sprinkle the crushed Ritz crackers on top.
Bake uncovered at 350 20-25 minutes.
Serves 4.
Tip: To serve 12 use 3 large (14 oz) cans of the artichokes but only double the rest of the ingredients.
Enjoy!