Want to try a different artichoke appetizer? Adapted from "The New Carry Out Cuisine."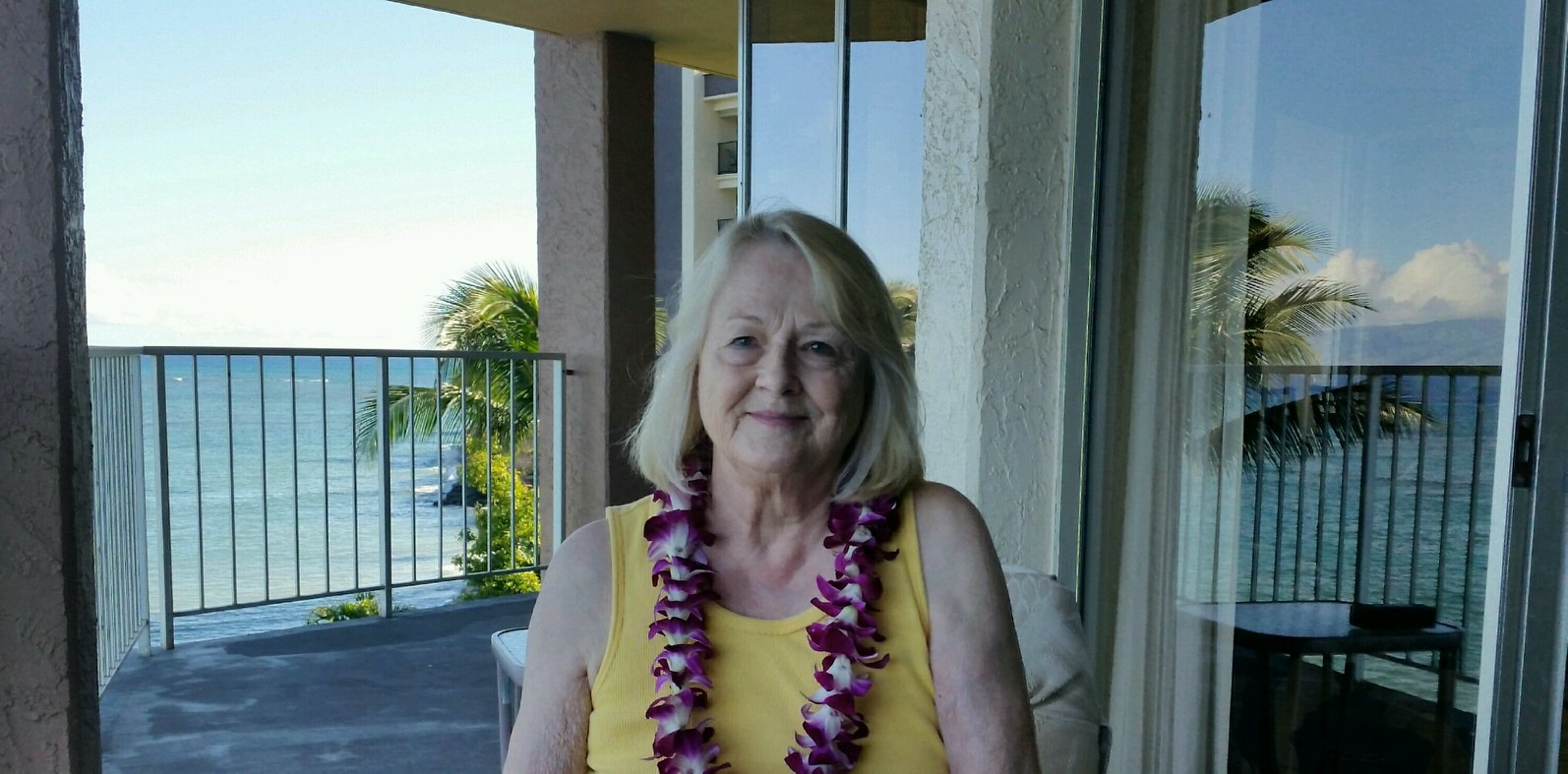 Heather, we liked this version of the artichoke Squares because it didn't add mayonnaise. The flavor of the artichokes and garlic were great together. It didn't say when to add the cheese, so I assumed it was with the "seasonings". I added the cheese to the seasonings after mixing them up a bit, and the dish came out very well. A great appetizer recipe, thanks for sharing.
Preheat oven to 350 degrees F.
Drain the oil from one of the jars of artichoke hearts directly into a skillet.
Don't turn on the skillet just yet.
Drain the other jar of artichokes hearts, this time discarding the oil.
Chop all of the artichoke hearts and set aside.
Now turn on your heat (to medium-high) under the skillet with the artichoke oil in it.
Add the minced garlic and the onions and saute until golden, about 5-10 minutes.
Remove from the skillet and put into a large mixing bowl,along with the chopped artichoke hearts.
Beat eggs together until they are frothy and then stir in breadcrumbs and the seasonings.
Combine with the artichoke mixture and the cheese.
Pour into a greased rectangular casserole dish and bake for 30 minutes.
Cut into 1" sized squares and serve warm or at room temperature.