Maito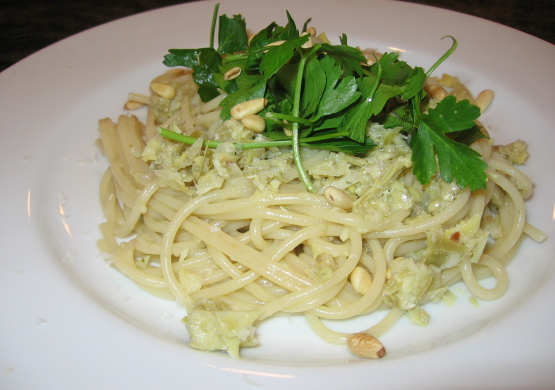 Here's a unique pesto made with artichoke hearts. We make the pesto on the weekend, bring it to room temperature, and toss it with hot pasta for a quick weeknight meal. It makes a great side dish too with chicken, steak or fish. From Sunset's "Kitchen Cabinet" (submitted by Kathryn Murdock of Moss Beach, CA).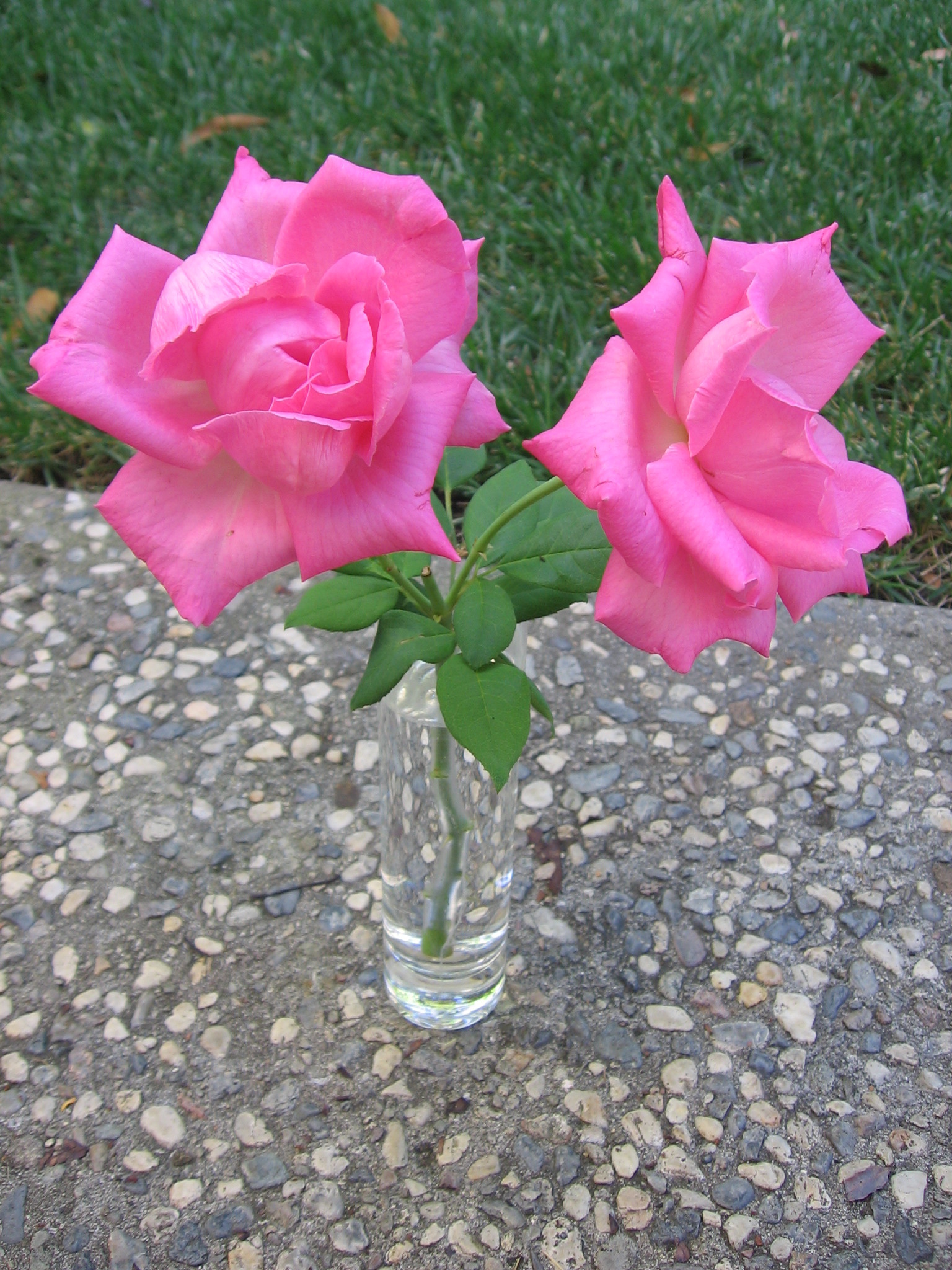 Top Review by Maito
This was really good! I did modify it based on the previous reviewer. I left out the cream cheese, mustard and nutmeg. I also used a lot more parsley and just a sprinkling of fresh parmesan at the table. I accidentally doubled the red pepper, but it wasn't too spicy. We thought you could taste the artichokes really well with this combination. I used about 25% more pasta to feed 6. The amount of sauce was still ample. We will definitely be making this again!
In a skillet wide enough to hold them in a single layer, toast the pine nuts over medium heat, stirring often, until golden (3-5 minutes).
Pour pine nuts into a small bowl and set aside.
In a food processor or blender, combine artichoke hearts, Parmesan cheese, cream cheese, onion, Dijon mustard, garlic, nutmeg, and 1/2 cup vegetable broth.
Process until purèed.
In a 5-6 quart pan, cook fettuccine according to package directions until just tender to the bite.
Drain pasta and return to pan.
Over medium heat, at 1/4 cup vegetable broth to pasta.
Using 2 forks, lift and turn pasta until broth is hot (about 30 seconds).
Pour artichoke pesto over pasta.
Sprinkle with parsley, pine nuts and red pepper flakes.
Mix gently.
Add remaining broth if seems dry.