Artichoke Pesto Flounder With Asiago Crust
Maito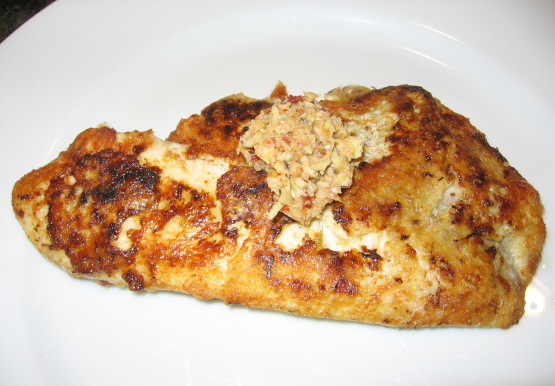 This was created for RSC #11. I combined two favorite ways that I like to prepare fish. One with a cheese crust and one coated with pesto. The combination seems like a natural. The egg wash might seem like an unnecessary step, but after experimentation, I found that the cheese had more even coverage when you use it. You could use another flaky white fish if you prefer. If you have any pesto left over, you could put a dollop on top of the fish.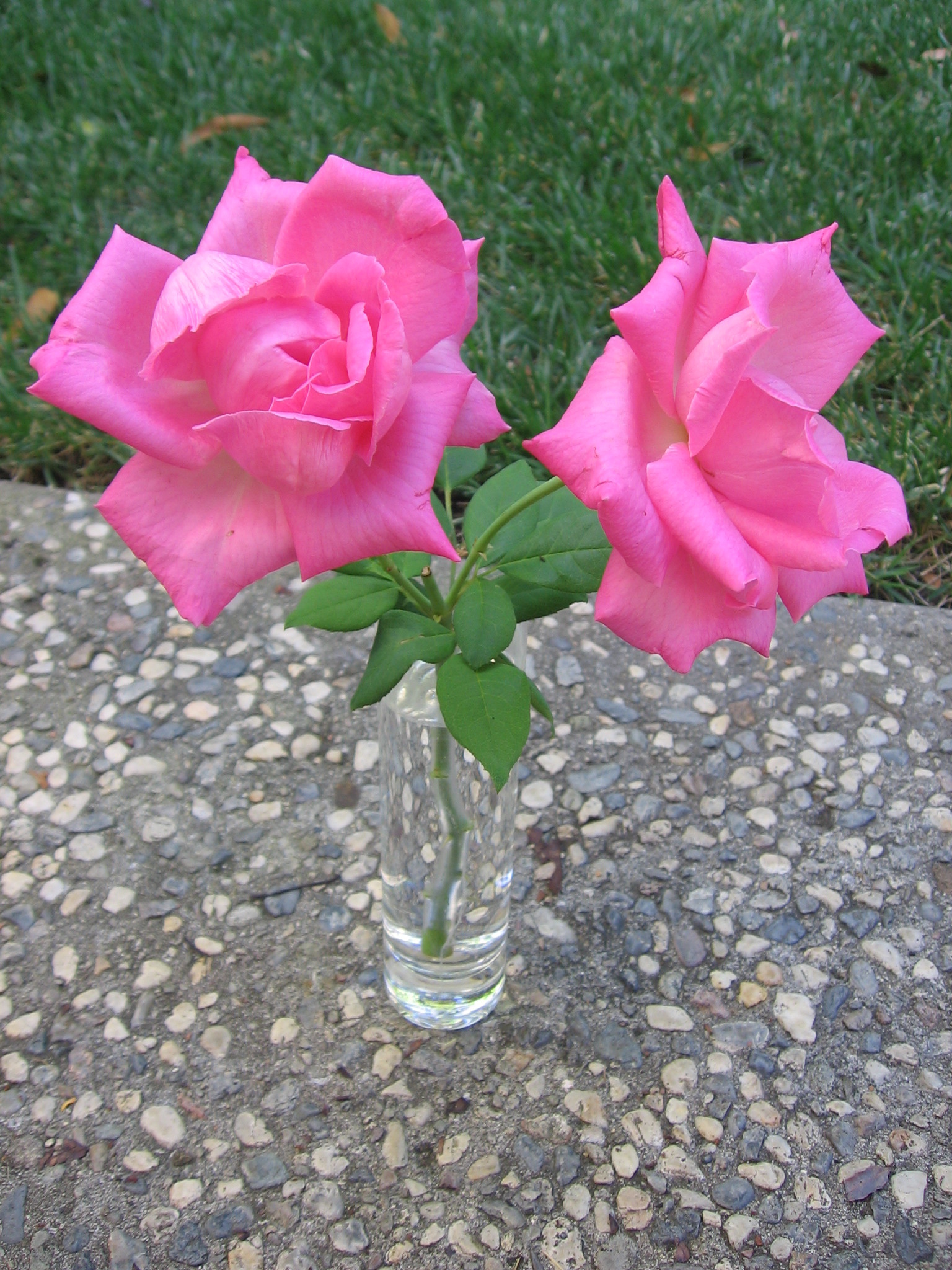 Top Review by Maito
This was quite good! We liked the pesto combo with the cheese (though I did halve the cheese). You definitely want to follow step 3 -- saving half of the cheese/flour mixture for the second dipping. Also, do retain some of the pesto for serving, it really increases the flavor. This should not be a problem, as there was plenty. I could not find flounder, so I used tilapia, and the cooking time was the same. Great job on your contest entry!
To make the pesto, put the artichokes, tomatoes, pine nuts, garlic, basil, and salt in a food processor. Puree the ingredients while slowly adding the olive oil. Reserve the pesto in a container, refrigerate if not using right away.
Combine both cheeses with the tablespoon of flour and shake up well in a zip top bag.
Put half of the cheese mixture in a pie plate. Add the other half when you have used up the first half (I found that this keeps the cheese from getting gummed up).
Lightly beat the egg whites and pour into a pie plate.
Heat two tablespoons of oil in a 12-inch non stick skillet over medium high heat until shimmering.
Pat the flounder fillets dry. Slather both sides of the fish with the pesto.</>.
Brush egg whites over pesto slathered fish.
Dip both sides of the fish in the cheese mixture.
Place three fillets in skillet and cook for about four minutes.
Use a thin nonstick spatula the gently separate any cheesy edges that have melted together.
Carefully turn the fillets to the other side and cook for approx another 4 minutes (if your skillet is running very hot you might only need to cook for three minutes.) The cheese should be golden brown.
For the second batch, wipe the pan out, add another two tablespoons of oil and cook as before.