I love artichokes and this sounds like something you would get from a restaurant. posting for safe keeping...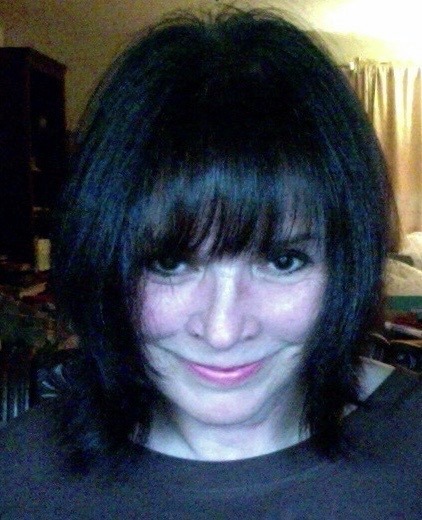 This was delicious and so easy to put together. I followed the directions for the low setting, and then added 1 lb. of frozen raw shrimp about 1 hour before the cooking time was completed. I thought the shrimp would add some protein to make a complete meal. It turned out wonderfully, even though I was considered that the sauce initially seemed to have too much liquid. I added shredded parmesan to finish it. What a delightful dinner we had! Thanks for sharing this.
Coat the inside of a 3-1/2- or 4-quart slow cooker with cooking spray.
Drain two of the cans of diced tomatoes (do not drain remaining can).
In the prepared cooker, stir together drained and undrained tomatoes, the artichoke hearts, and garlic
Cover and cook on low-heat setting for 6 to 8 hours or on high-heat setting for 3 to 4 hours.
Stir in whipping cream; let stand about 5 minutes to heat through
Meanwhile, cook pasta according to package directions; drain.
Serve sauce over hot cooked pasta.
If desired, top with olives and/or cheese.