Parsley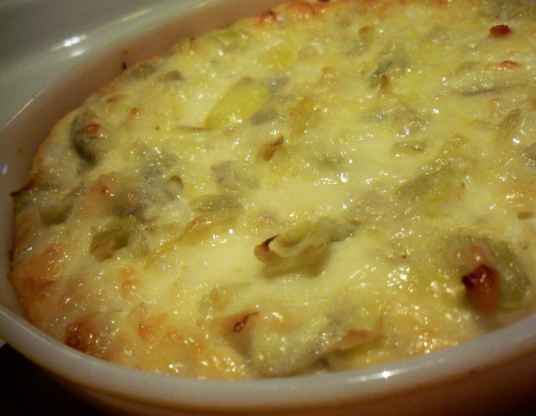 I had this at a party. It was the best.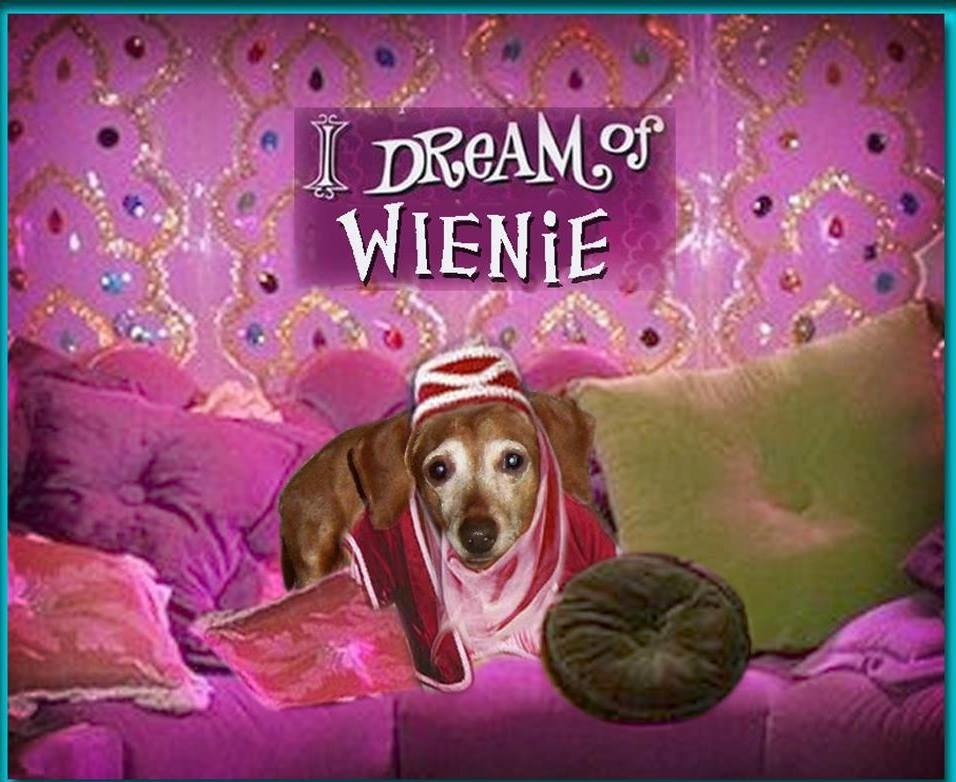 Awesome! I highly recommend the chilling for a full 8 hours as written because it really gives that garlic a chance to totally infuse the dip. It's not a "greasy" dip, either, like some can be. I used regular mayo and part skim mozzarella. This is a guaranteed hit at any party. Thanx!
Grease a medium glass or ceramic baking dish with butter and set aside.
Mix mozzarella, parmesan cheese, mayonnaise, and garlic together in a medium bowl, then stir in artichokes.
Transfer to prepared dish, cover with plastic wrap, and refrigerate until thoroughly chilled.
8 hours or more.
Preheat oven to 325 degrees.
Uncover dip and bake until edges begin to brown, about 30 minutes.
Stir, then continue baking for 30-45 minutes more.
Set aside to let cool for a bit.
Serve warm.