Artichoke Avocado Shrimp Salad
Derf2440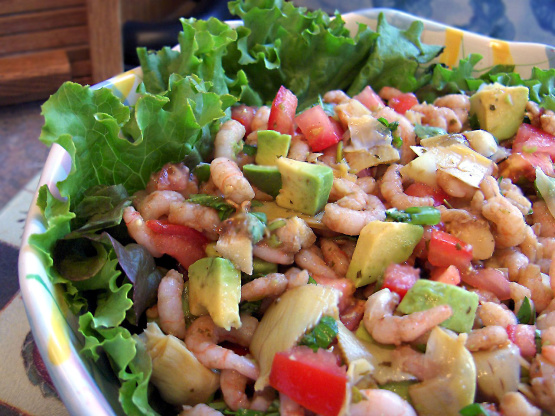 The shrimp, artichoke bottoms and avocados just combine to make such a wonderful summer salad .... wow.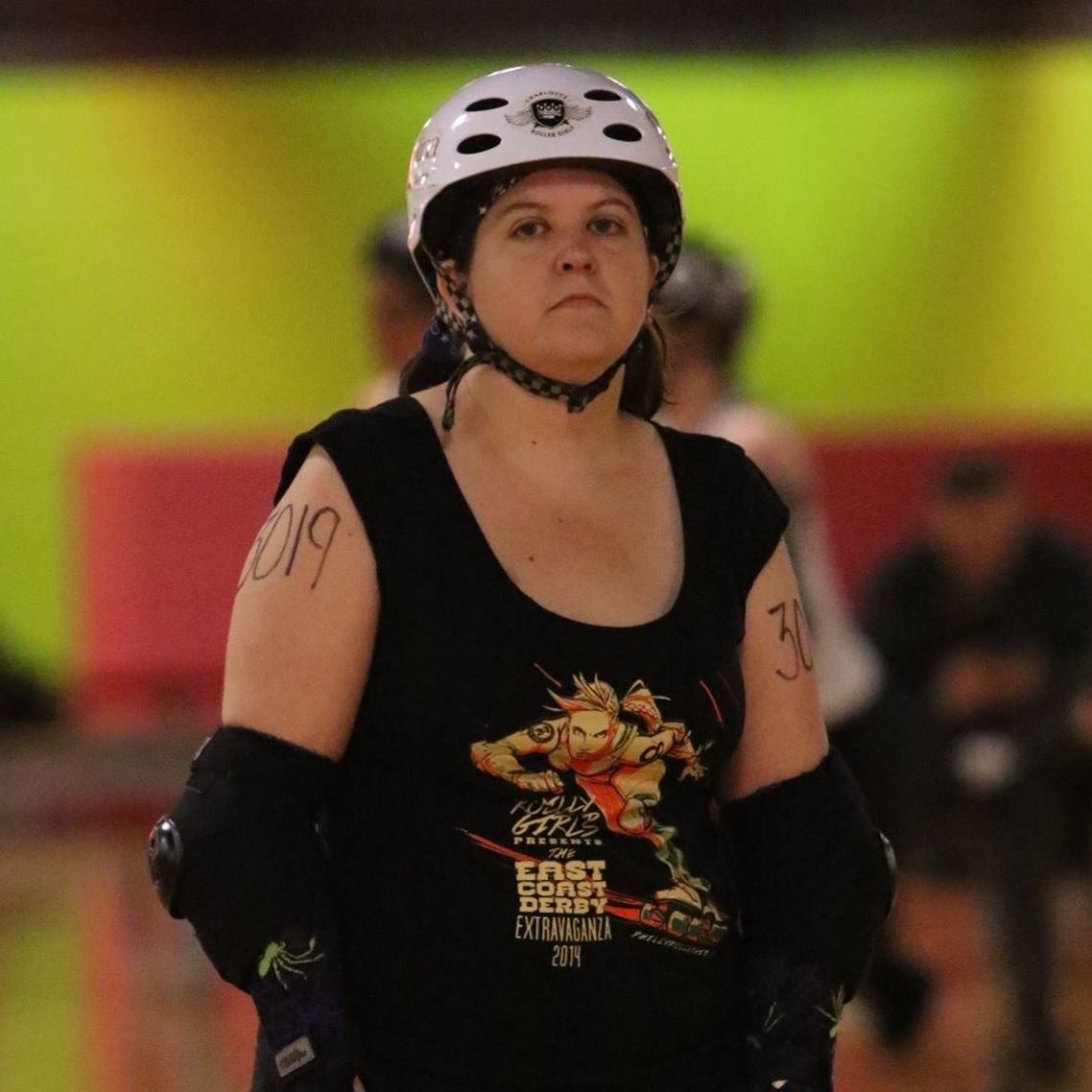 This recipe really reminded me of how easy frozen cooked peeled shrimp can be to use! I think everyone enjoyed this (I was not home while the others ate, so not sure.) I sort of doubled the recipe. I used 2 12-oz packages of shrimp and I used a partially empty small jar of grilled artichokes instead of the second can. Otherwise, everything was doubled. I also used dried basil (2 tsp.) instead of fresh. Since the dried basil turned out fine, I would probably use it again to save money. I thought I might find this bland since there were so few seasonings, but it was delightful. It was a bit more "fresh and light" tasting than the food I usually prepare, but that is probably a good thing. I didn't add the lettuce until just before serving and I am not sure if everyone used it. It would probably be good with or without it. (I liked it in mine.)
Mix the lemon, olive oil, vinegar. Add the vegetables and shrimp. Serve with pita, sour dough, or french bread.