Serve this dip with tortilla chips or bits of toasted pita bread.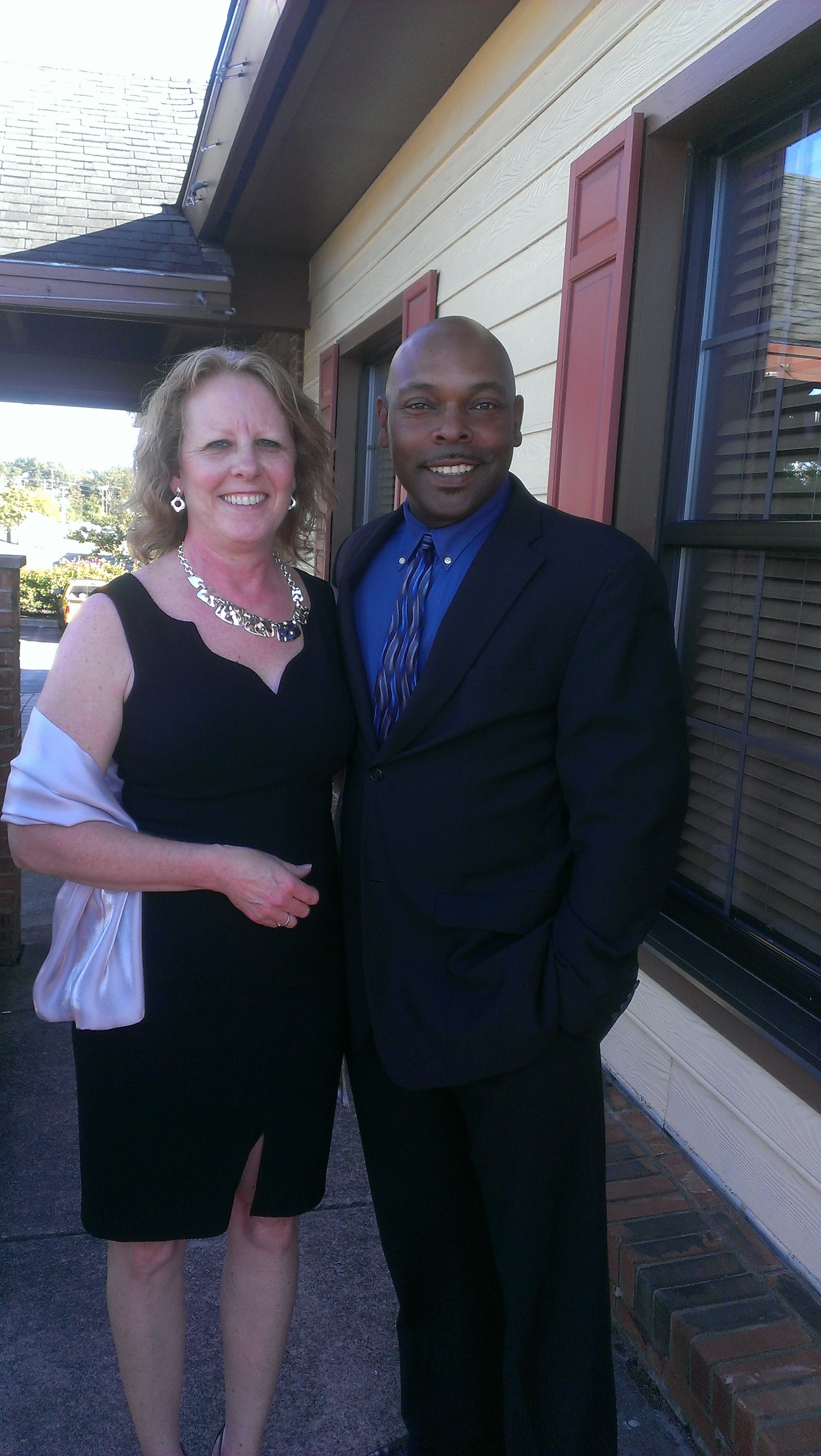 I made this last night. Very easy and good. It took alot more than 15 to 20 min to get hot and bubbly though. Could be my oven. Not sure. I substituted tabasco for cayenne as that is what I had in the house. Didn't add quite enough. Also, not sure I drained the artichoke hearts enough so be careful on that or your dip will be a tad bit watery. I followed one reviewers suggestion and soaked my canned crab in milk to get alot of the strong flavor out and that worked out very well. My husband said this a.m., "Can I take some of that to work to make the guys jealous?" Sure thing! I will definitely make this again! Thank you!
Preheat the oven to 350 degrees F.
Drain the artichokes, then chop them.
Mix with the other ingredients, transfer to an ovenproof dish.
Bake for 15-20 minutes, until hot and bubbly.