These big rice and chicken burritos are easy to make and sure to please!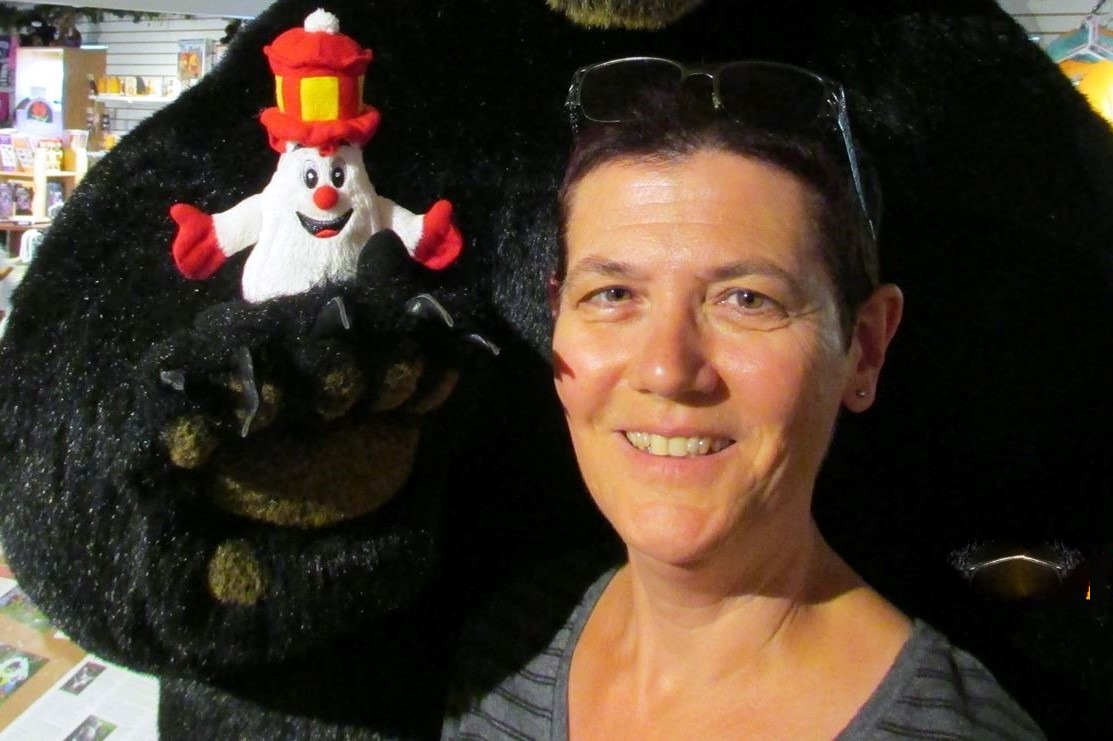 Loved this! I was looking for a Burrito recipe that didn't have refried beans in them. I can't handle them well, nor do I actually like those beans. I used slightly more chicken then called for, so I got 12 Burritos, but that's ok, my husband took the rest to work with him. :)
In large deep skillet, add chicken, rice, Taco Spices & Seasonings, water and tomato sauce.
Bring to a boil; cover, reduce heat to low and cook for 20 minutes.
Stir in tomato and green onion.
Scoop 1/2 cup filling on each tortilla.
Fold in sides and roll-up to enclose filling.
Top each burrito with cheese, if desired, and heat in 350°F oven until cheese melts, about 5 minutes.
Garnish each burrito with salsa and guacamole, if desired.