Teddy Roosevelt and his Rough Riders fed on this particular chili recipe which had been officially issued by the U.S. War Department in 1896. Perhaps it was this chili which sent him and his band of brave men storming up San Juan Hill with such vigor only a couple of years later.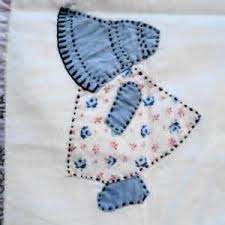 Was browsing Bone Man's recipe collection when my 13 yrs old son spotted this recipe. He is learning to feel his way around the kitchen now so he wanted to try this dish. ( the title and introduction really tweaked his interest) This is an excellent and unique chili recipe compared with what you find now days. I couldn't figure out how only 2 tbls. rice could play anything in this, but I followed the recipe as is(except for doubling the ingredients for our family(8). And I learned that even the army knew that rice in a slow simmered dish can act as a thickener. And it did very nicely. Would highly recommend this to anyone who wants to try an "authentic" american chili. Just 2 seasonings;onion, and dried red chili is all that is needed for a full flavored chili and the meat was very tender and delicious.
In a very large skillet, briefly fry (brown) the steak in the bacon drippings.
Add 1 cup of hot water and the rice. Cover and allow to simmer over very low heat until the rice is tender.
Put the chilies into a bowl and pour in the second cup of boiling water over them and allow to stand until cool. Then, hand-squeeze the chilies until the water is red. Add the flour to the chili water and blend which should make it thicken. Discard the chili hulls.
Add the chili water to the beef in the skillet and also add the salt and onions.
Allow to simmer for about 10 more minutes (until onions are tender) and serve.