Arabic Omelet ("ijee") Middle East, Palestine
Iceland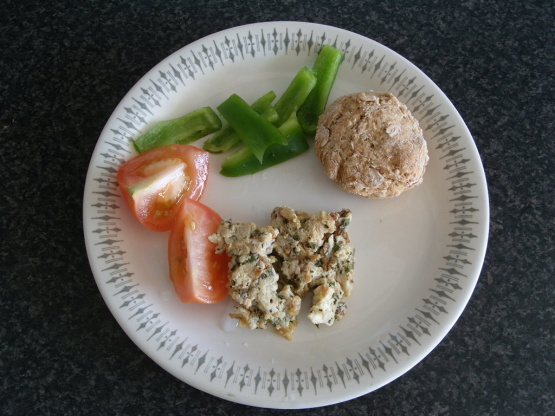 This is great to make for suhr! It's a little different than the traditional omelet that most are used to, but it does make a great dish to eat for suhr during ramadan! Ramadan Kareem!
Mix all ingredients except butter.
Place 1 1/2 tablespoons butter in pan and heat.
Drop 1/2 the mixture in a skillet. When set, turn the omelet on the other side. Fry until golden brown.
Repeat with the rest of the mixture to yield 2 omelets.
Enjoy!