Arabic Green Beans With Beef
A spicy beef with green beans in tomato sauce. Yum! Yum! Add some garlic or red pepper flakes for more kick if you want!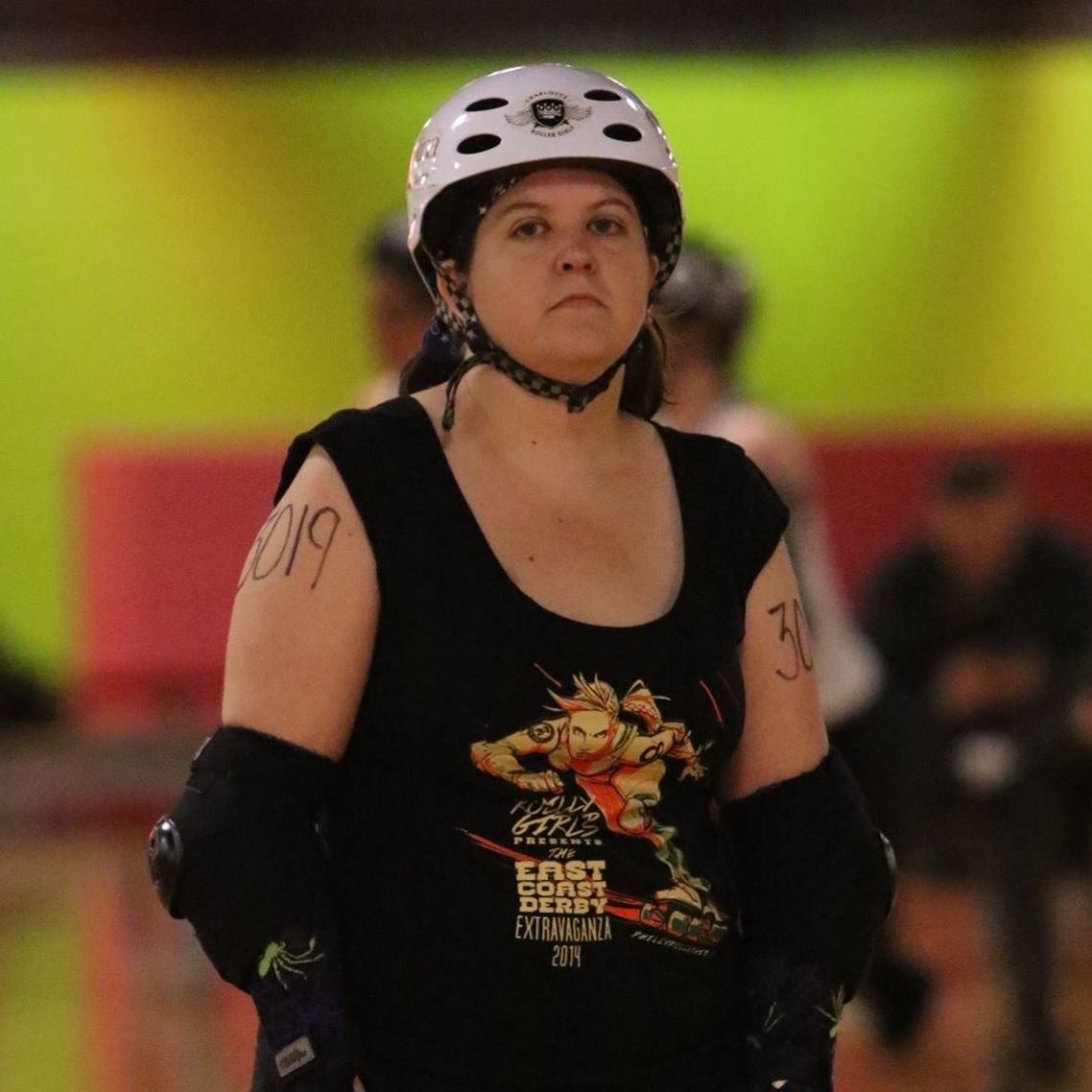 The flavor of this was really good. The beef ended up overcooked. One thing that I would change is to brown the beef in two batches. I used frozen green beans that were not thawed, so I think heating them contributed to the overcooking problem also. I think the flavor was fine, so if I had to do that again I would make sure the green beans were thawed first to avoid overcooking the rest of the dish.
Heat the oil in a skillet over medium heat; brown the beef in the hot oil for 10 minutes.
Stir in the onions and 1/2 cup water; cover, reduce heat to low, and simmer 15 minutes, stirring occasionally.
Mix the green beans, allspice, pepper, and salt into the mixture; cover and simmer another 15 minutes.
Add the tomatoes and tomato sauce; cover with water; cover and simmer another 45 minutes.