Alia55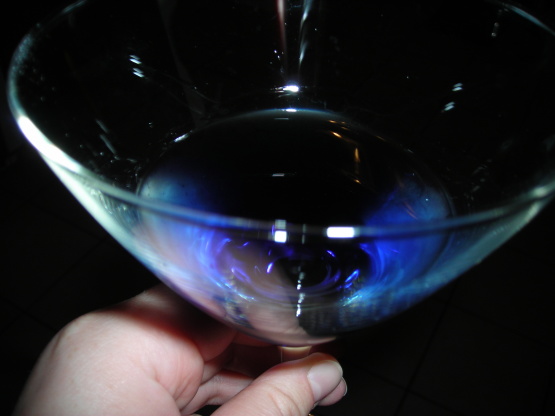 A strong gin drink with a hint of sweet and a lovely violet colour. If you are a fan of gin, you will likely like this.
Pour the gin, blue Curacao and grenadine into a mixing glass with ice cubes.
Stir well.
Strain into a chilled cocktail glass, and serve.