Apricots With Blue Cheese
Choose whatever blue cheese you prefer but make sure it is slightly creamy. The broiling softens the cheese and brings the two flavours together. Created by Jennifer McLagan and Heather Trim for Food and Drink.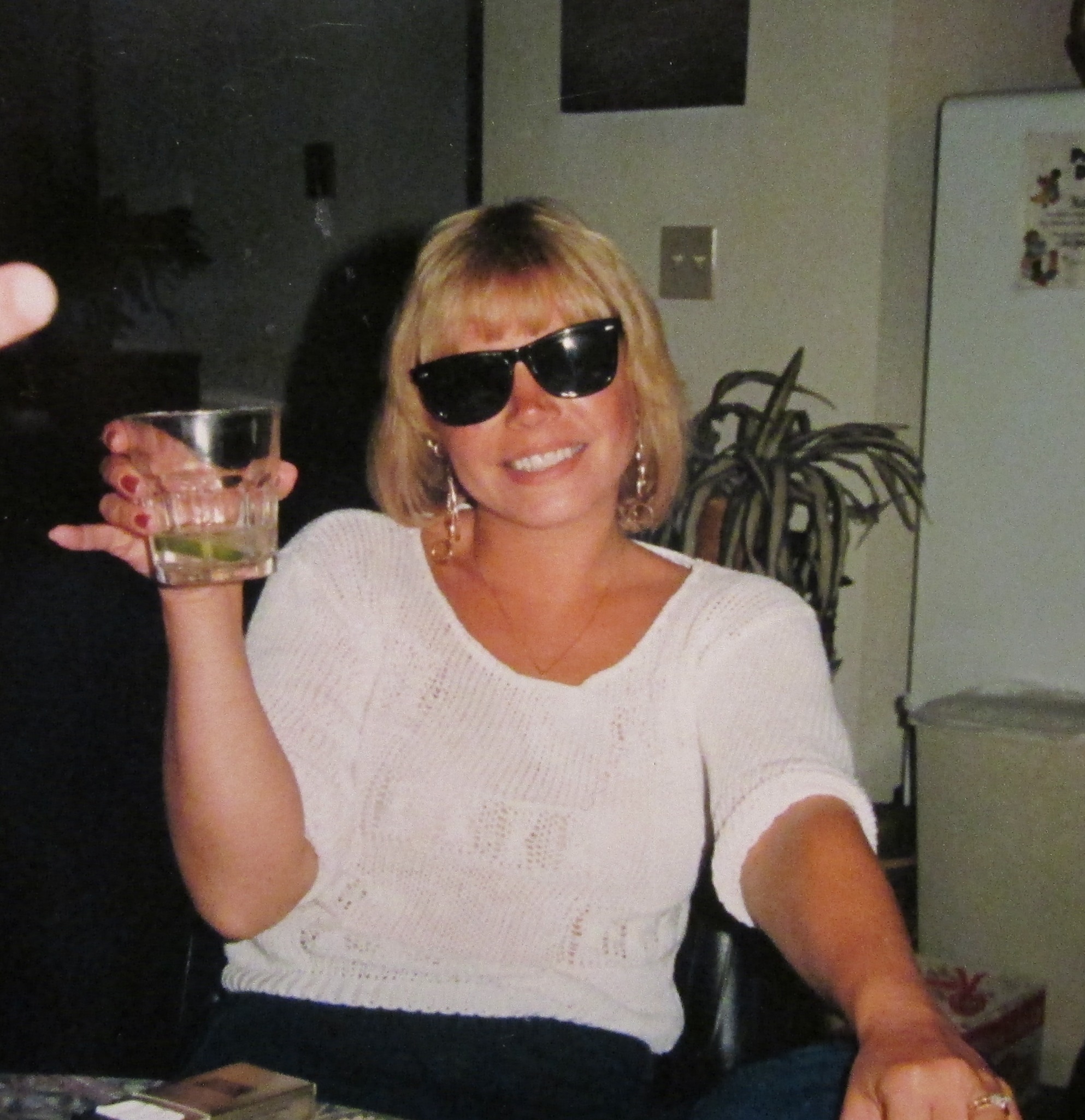 What an interesting combination of flavors! I didn't have a creamy bleu cheese, so I mixed a little bit of soft cream cheese with the bleu. It still didn't melt as well as I would have liked, but it was just delicious anyway. I couldn't find any small apricots, and my husband and I ate this as a side with our Country French Chicken recipe #409946. Fabulous!
Cut apricots in half and remove pits, place in large bowl.
Mix oil and lime juice together and season with salt and pepper, pour over apricots and toss gently.
Place apricot halves, cut-side-up, on cookie sheets.
Cut blue cheese into small pieces and place in the centre of each apricot.
No more than one hour before serving place under preheated broil for one to two minutes or just until cheese softens.