Light and delicious, perfect for a Bridal or Baby shower. This recipe was created by Alma Lauer.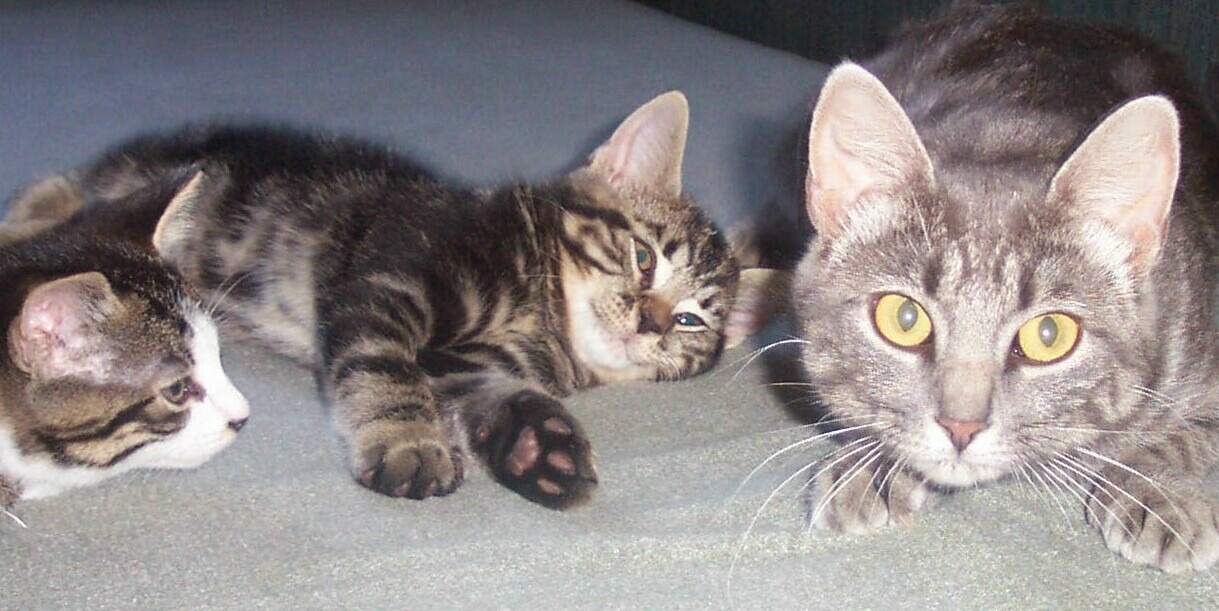 These are so good Kibbie, thank you so much for sharing. We loved this delicious little gem. A beautiful looking square, nice crisp cookie/shortbread crust, yummy semi tart apricot jam and the topping, oh baby...tastes like meriange & marshmallows combined. Very easy to make and it didn't take long. I used margarine, it worked great. I found it very easy to prepare. I will definitely make this again and again. The only change I did was to omit the nuts because my dh is allergic, so I topped with coconut. A new family favourite.
Preheat oven to 350 degrees F.
Cream butter, granulated sugar, and vanilla until fluffy.
Stir in flour until well blended.
Spread in ungreased 13x9 inch pan.
Bake 15 minutes.
Cool completely.
Spread jam over cooled crust.
Beat egg whites and almond extract until soft peaks form.
Gradually add powdered sugar and beat until stiff and glossy.
Spread over jam.
Sprinkle with almonds (if desired).
Bake at 350 for 15 to 20 minutes, or until egg whites are set and slightly golden.
Cool completely.
Cut into 2 inch squares.