from Simple & Delicious magazine, this sweet and tart spread can add a special flavor to muffins and biscuits. Please note, the 8 hours of "cooking time" is actually the amount of time the apricots soak in the water before making the spread.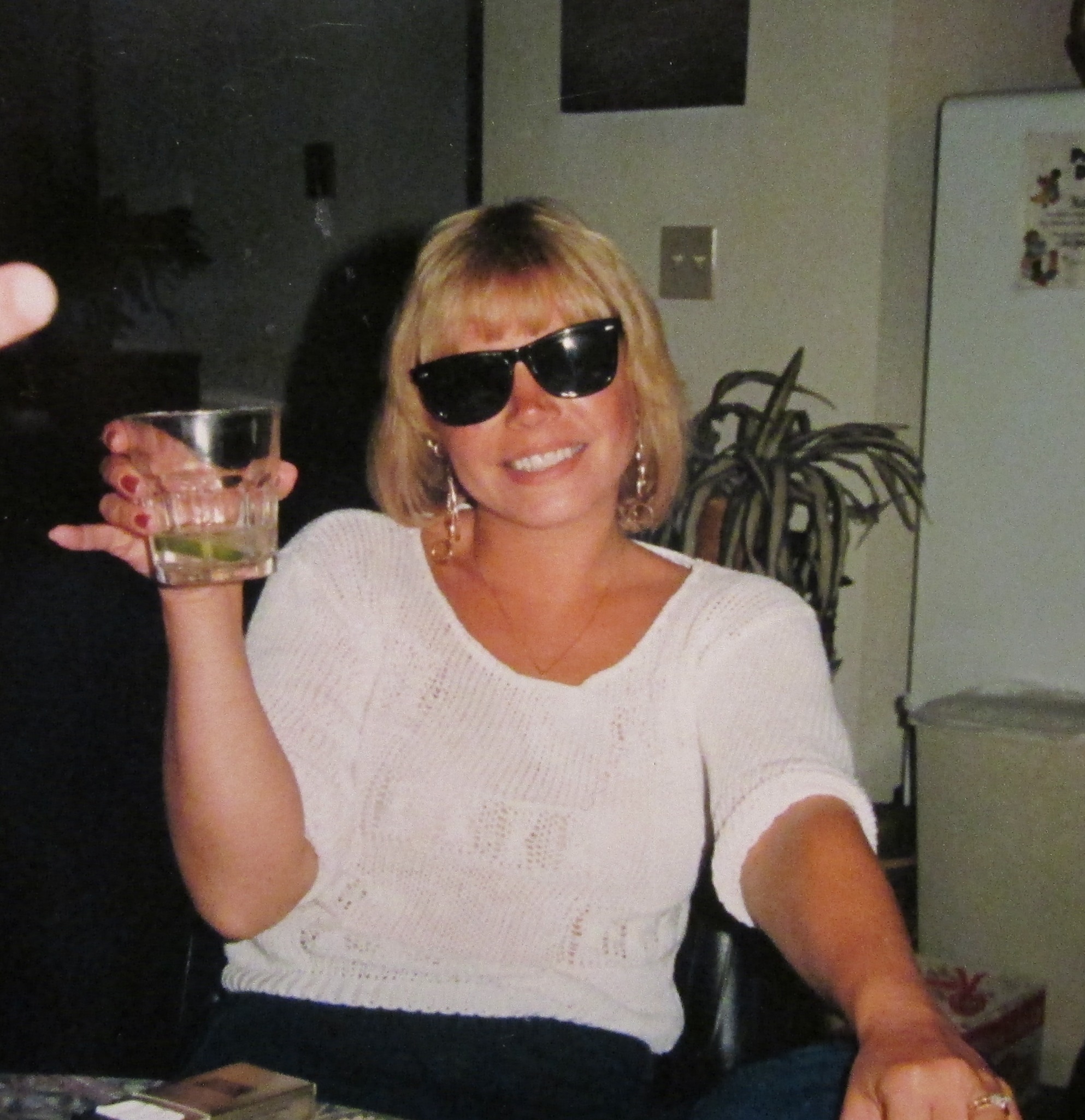 This was wonderful! I knew everyone would like it when I chose this recipe. The sweetness of the apricots, paired with the nuttiness, and then throw creaminess in with it! Wowza. I used low fat soft cream cheese in a tub, and since we're not fond of walnuts, I used toasted chopped pecans. Served it up to spread on cracked black pepper crackers. Our guests and I were all making YUMMY sounds! Tonight, my husband wants me to make wrap using it and some leftover ham. Sounds good to me! Thanks Lainie, another winner! This was for PAC Spring 2010. I will make this again and again!
Soak apricots in 1/2 cup water overnight; drain, reserving 2 tablespoons of the liquid.
Place apricots and 2 tablespoons reserved liquid into food processor or blender. Process for about 10 seconds.
Add cream cheese and process just until blended.
Add walnuts and blend until mixed.
Store spread in the refrigerator.