lazyme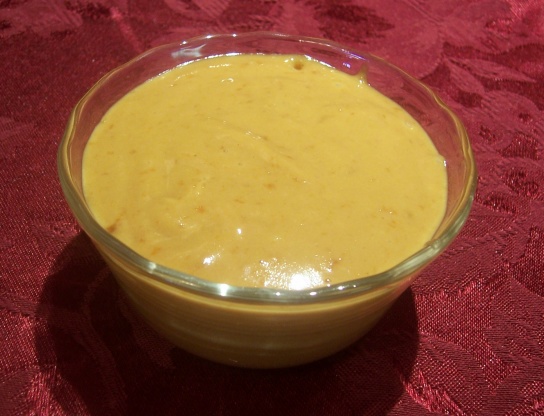 This is a quick little dipping sauce that I found in my Cuisinart Electric Fondue Pot booklet. It's nice warm or cold with sausages or chicken bites.

Don't have a Cusinart of my own, but my neighbor does, so borrowed hers, made a double batch & left her with half! Thank you, thank you, thanks your ! This is a really an outstanding dipping sauce! And wouldn't it be great on a hamburger, or a ham sandwich, or a...!!
Place apricot preserves and Dijon-style mustard in work bowl of Cuisinart Mini-Prep Chopper and process on Chop until smooth and homogeneous.