This lovely butter is perfect on pancakes, toast, and bagels. It makes 1 pint, so it's perfect for trying and tasting before investing the time for a large batch.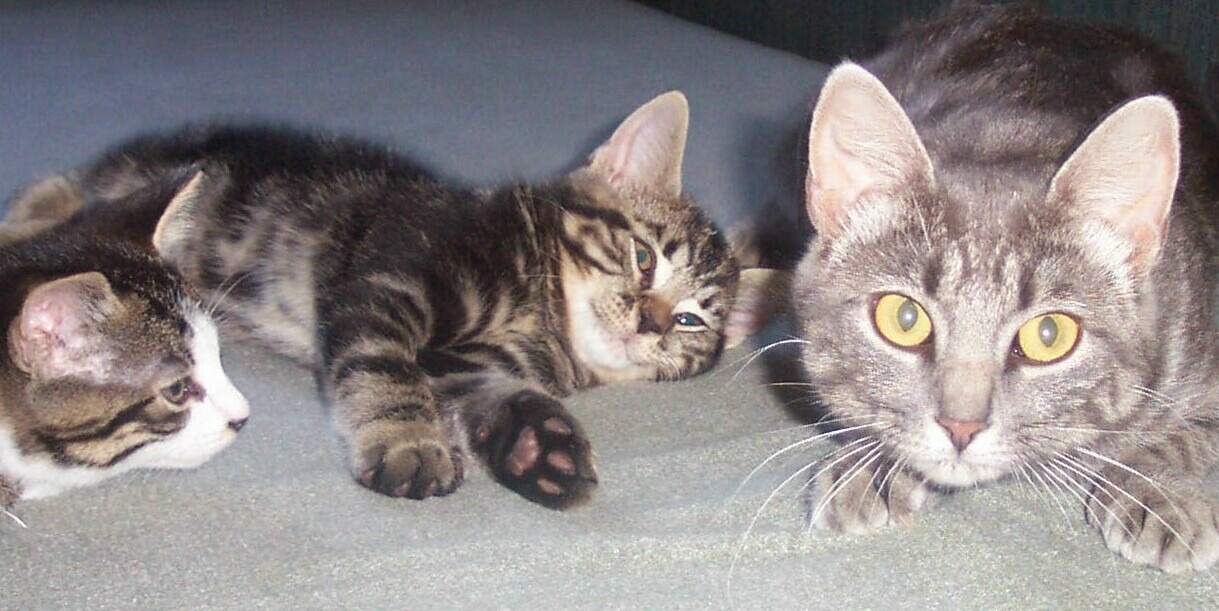 What a lovely recipe Deb Wolf, the apricot butter is devine. Smooth, creamy, silky and full of flavor. I didn't have a lemon so I used a lime, which worked beautifully in this recipe. Next time, I will omit the rind, as I found it made the butter a little bitter. That said the butter is sweet, tart and tangy, just wonderful. I served it over tea biscuits and homemade waffles so far, it was wonderful on both. Thank you so much for sharing your recipe. Made for The Land of Figs and Apricots/NAME.
Grate rind and squeeze juice from lemons; you'll need 2 tablespoons grated rind and 1/2 cup lemon juice.
Combine apricots, lemon rind, water, lemon juice in a medium saucepan. Don't use aluminum; stainless steel is good.
Bring to a boil over high heat, cover, reduce heat to low and STIRRING FREQUENTLY, keep at a low boil for 35 - 40 minutes or until apricots are tender.
CAREFULLY pour into blender or food processor and process until smooth. Return to saucepan.
Add honey; stir and return to boil. Again reduce heat and cook, UNCOVERED, at a low boil until very thick. STIR FREQUENTLY.
Ladle into hot sterilized jars. Remove air bubbles, wipe rims, add hot lids and rings.
Process in boiling water bath for 5 minutes OR refrigerate and use within 1 month.