Great Sweet Potato Recipe! Especially delicious with ham.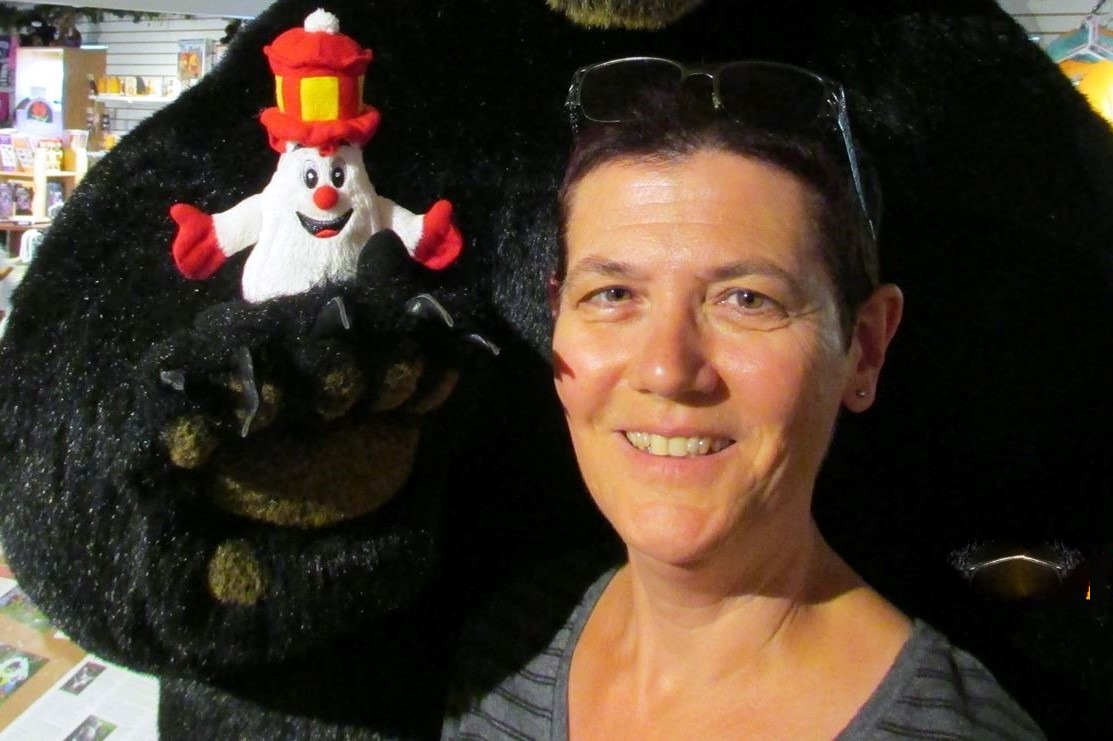 Tasty. I used fresh cooked yams over the canned. I did have to do some thinking on my feet though in regards to the apricots. Can you believe it, our store didn't have any canned ones? So, I used reconstituted, dried and used the water as the syrup along with the juice of the orange to make a cup of liquid. I also used the zest of the entire orange. Oranges are very expensive here, so don't like to waste any of it. I slivered the apricots, so they wouldn't be too chewy. I do believe it worked out very well. Made for Everyday Holiday Tag Game. :)
Place yams in an 11 x 7 x 1 1/2 inch baking dish. Drain the apricots, reserving the syrup. Arrange the apricots over the yams.
Combine sugar, cornstarch, salt, and cinnamon in a medium saucepan. Add enough water to the reserved apricot syrup to equal 1 cup. Add the syrup/water mixture and raisins to the cornstarch mixture, stirring well. Bring to a boil over medium heat; stir in sherry and orange rind.
Pour the syrup mixture over the yams and apricots. Bake, uncovered, at 350 degrees for 20 minutes, basting occasionally.