Very fruity. We love this one. Allow time to chill.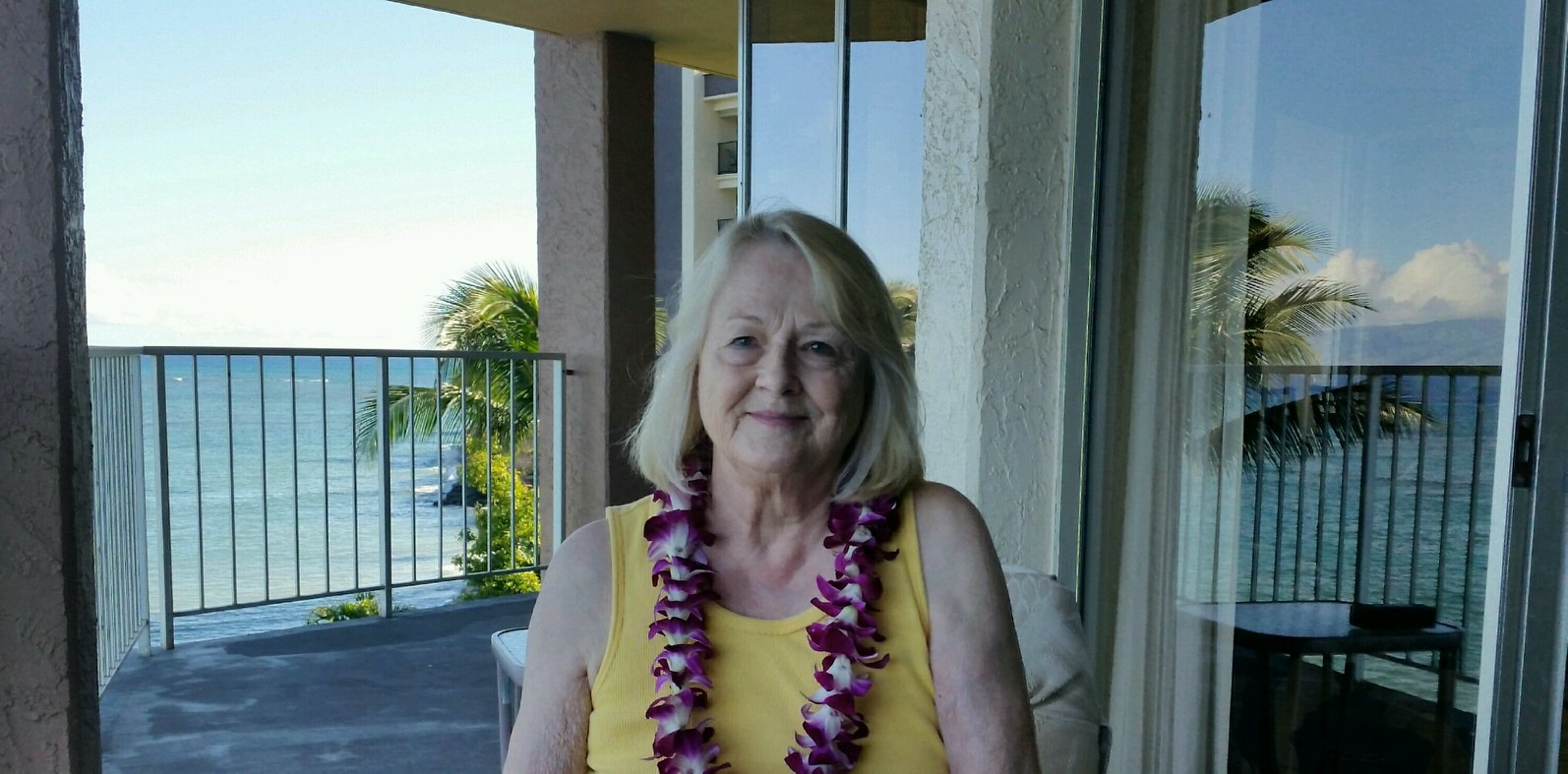 Nez, what a good salad. You know, you could even serve this for a dessert. The fruit pineapple and apricot flavors are a great combination. I took it to a potluck, and came home with an empty dish. I guess everyone who had some rated it a perfect 10! Thanks for sharing another keeper.
Dissolve Jello in water.
Drain pineapple, reserving juice.
Add pineapple to Jello.
In mixer bowl, beat cream cheese and pineapple juice until smooth.
Stir in the Jello mixture.
Chill until partially set, stirring occasionally.
Stir in apricots and walnuts.
Fold in whipped topping.
Pour into 9x13 dish.
Chill until firm.