Parsley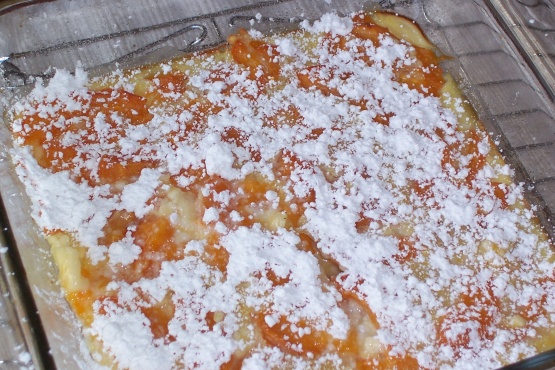 A simple dessert that you can prep in a couple of minutes. Pop it into the oven during dinner and it'll be ready before you are!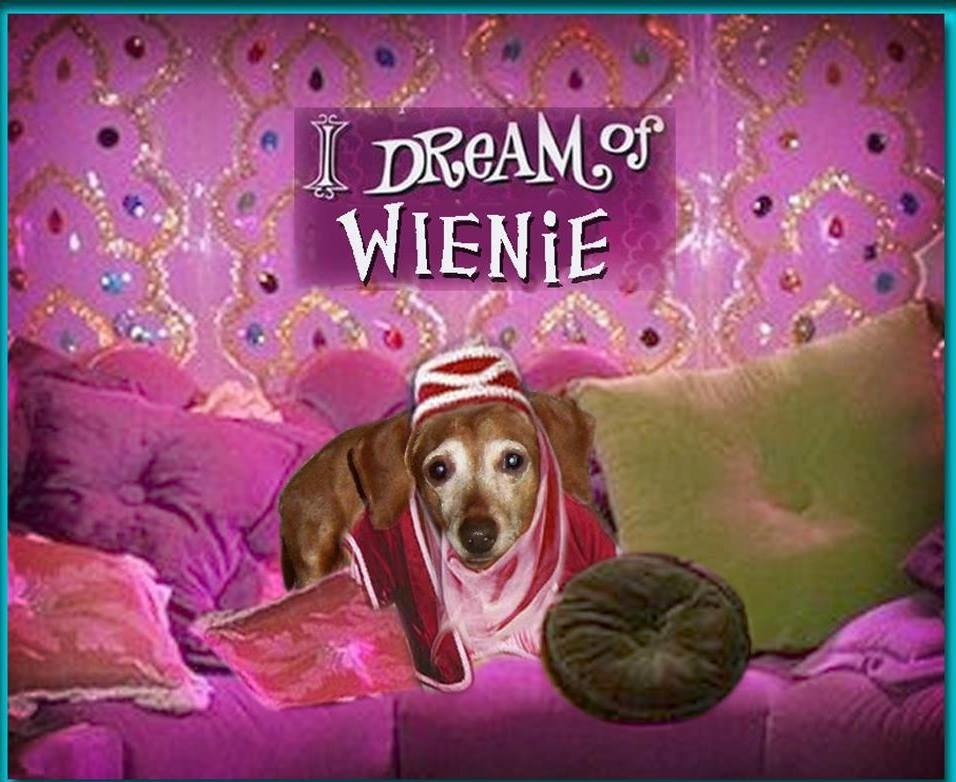 Very good! I used fresh apricots from the farmer's market. I substituted OJ, vanilla and a bit of almond extract for the cognac. Wonderful served warm with the powdered sugar. Also good with vanilla ice cream. Also, this is very quick to whip and bake. Thanks for suggesting this, evelyn! I will make this again.
With a whisk, blend milk, egg, Cognac and sugar until combined.
Add flour and blend until smooth.
Preheat oven to 350 degrees F.
Arrange apricots in a buttered 3 cup shallow baking dish (I use a quiche dish).
Pour custard mixture over and bake for 30-35 minutes or until golden and puffed.
Let cool for 5 minutes.
Dust with icing sugar and serve warm.