Applicious Cream Cheese Pie
Lainey39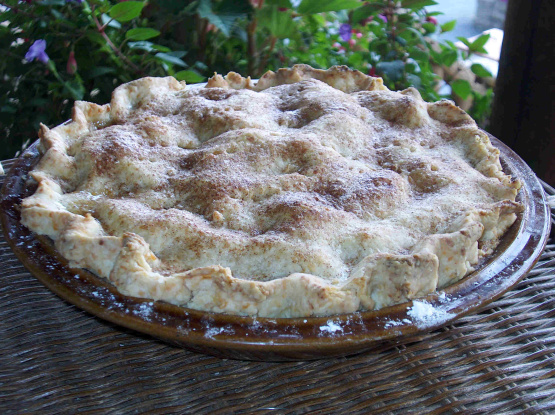 Mmm-mmm-good! An old fashioned apple pie with a delicious twist - cream cheese filling and a cheddar crust.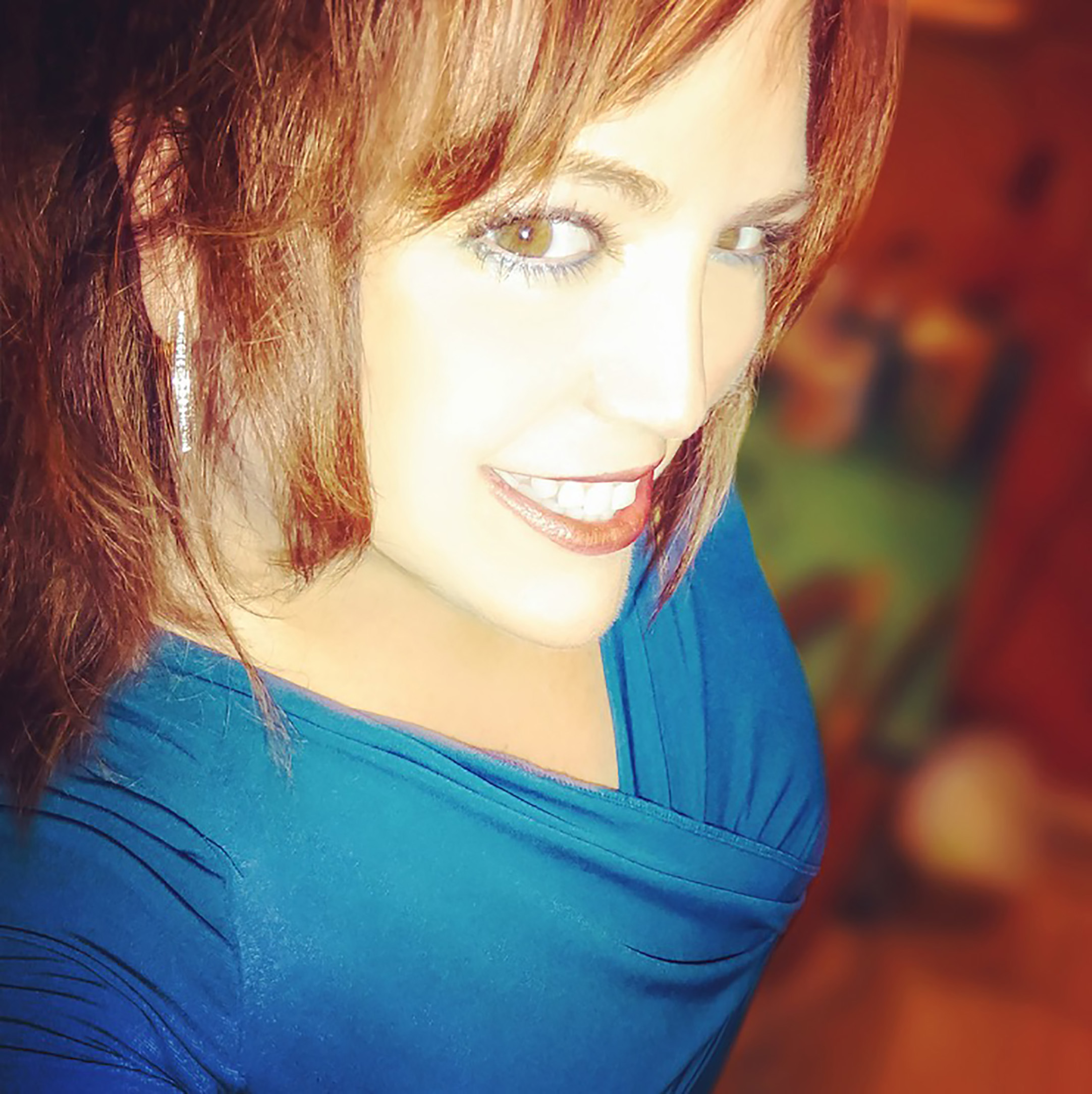 This is a really delicious pie! The only reason I am not giving it five stars is because I think some of the directions have to be reworked. I'm an avid pie maker so I could figure out how to make it work. The cheddar crust is really very tasty and all of the flavors of the pie filling blended together so well. My family really enjoyed this pie. They all commented how good it was. A great use of the contest ingredients. Good luck in the contest!
Combine flour, sugar and salt in mixing bowl.
(To make it easier the crust can be made in the food processor).
**Cut in the butter with pastry blender until mixture resembles coarse meal;cut in the shortening until it is the size of small peas.
Stir in the grated cheese.
Add the water, 1 Tablespoon at a time, mixing lightly with a fork.
Use just enough water to make a dough which clings together. **Can be made in processor to this point.**.
Shape dough into two equal size firm balls with hands.
Wrap in plastic wrap and refrigerate until well chilled, at least one hour.
Roll out half of dough on a lightly floured surface.
Fit into 9-inch pie plate. Trim pastry at edges of plate with a little overhang.
Mix together softened cream cheese, powdered sugar, egg and 2 teaspoons lemon juice.
Spread in the bottom of pastry-lined pie plate.
In a large bowl combine remaining ingredients except apples; mix well.
Add apples, tossing lightly to coat with sugar mixture.
Fill pastry-lined pie plate with fruit mixture. Dot with butter.
Roll out remaining dough and place over top of filling.
Seal and flute edges; cut vents.
Decorate top with leftover pastry scraps, if desired.
Brush top with egg white.
Sprinkle with cinnamon sugar.
Bake on bottom oven rack at 450°F for 10 minutes; reduce heat to 350°F and continue baking for 40-50 minutes or until pastry is golden and fruit is tender.