Derf2440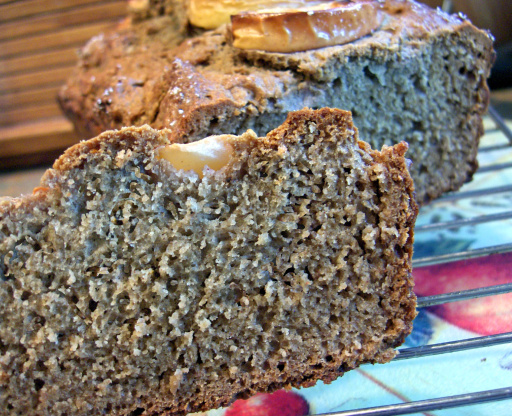 Unfortunately I cannot take credit for these delicious muffins. This came from an old TOH magazine where someone had written in for this muffin recipe that they had tried at a restaurant called Curly Maple Resturaunt. These are perfectly moist and the kids gobble them up.

This is a mildly spicy muffin that all loved. I followed the recipe exactly and for me the recipe made more than 12 muffins. Next time I will use two muffin pans. Thanks for posting this lovely recipe with those healthy anti-aging spices. I'll be making it frequently.
In mixing bowl, cream sugar and butter.
Add eggs, one at a time, beating well after each addition.
Combine dry ingredients and add to creamed mixture alternately with applesauce.
Mix just until combined.
Fill greased or paper lined muffin cups 2/3 full.
Bake at 350 for 20-25 minutes.