Applebee's Garlic and Peppercorn Fried Shrimp
I found this on a copy cat recipe site.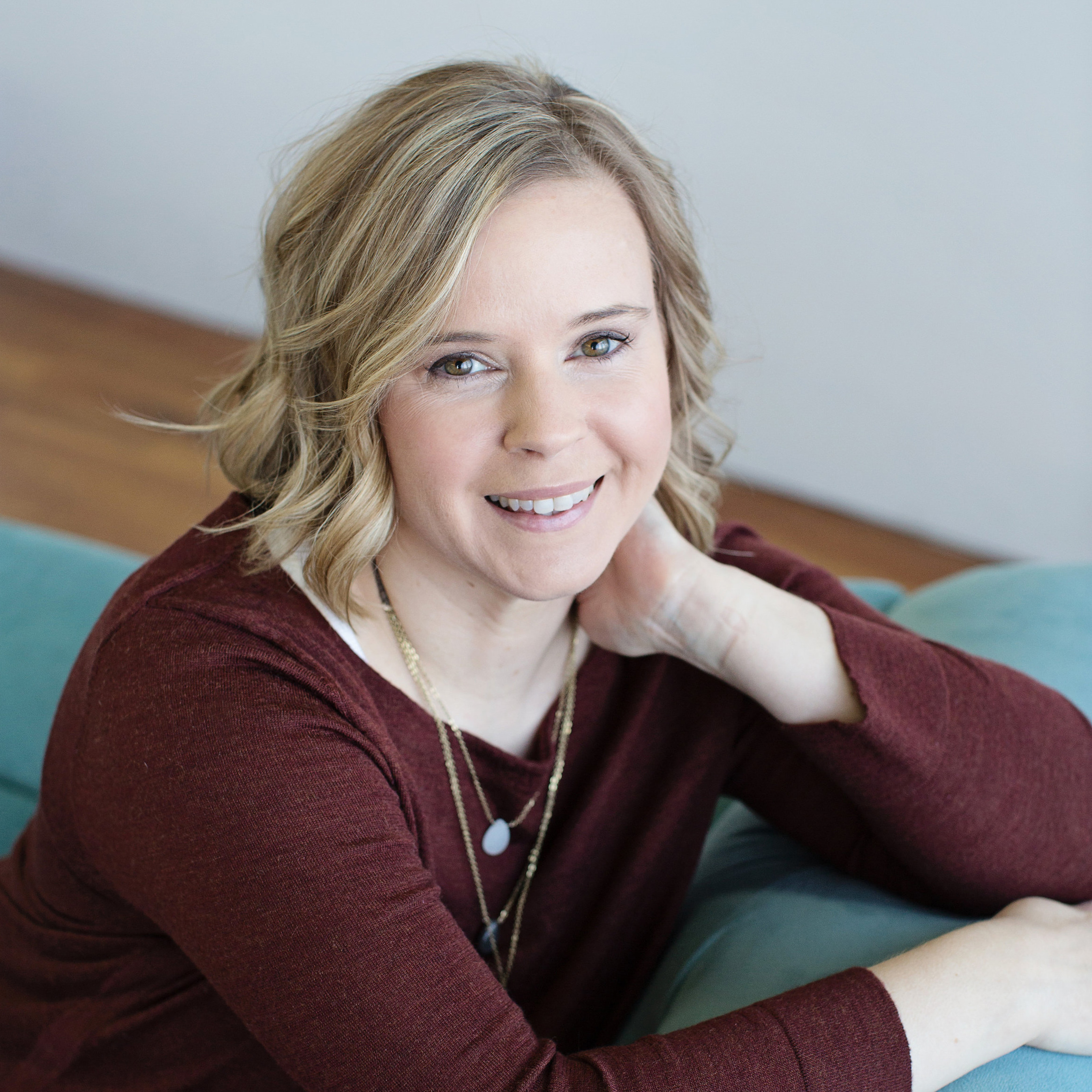 These shrimp are so good! However, the recipe is missing an ingredient - I did an internet search and found out the amount of breadcrumbs should be 1 cup. It's also missing the second teaspoon of black pepper (should be 2 teaspoons total).
Fill fryer 2 to 3 inches deep with oil and heat to 350 degrees F.
Combine flour, salt. 1 teaspoon pepper, garlic, paprika and sugar into a bowl.
Beat eggs only slightly in another bowl.
Mix bread crumbs and 1 teaspoon pepper in a third bowl.
Coat shrimp with flour mixture, then eggs, then bread crumb mixture, being careful to shake off excess between steps and not overcoat.
Fry two to three minutes or until golden brown.