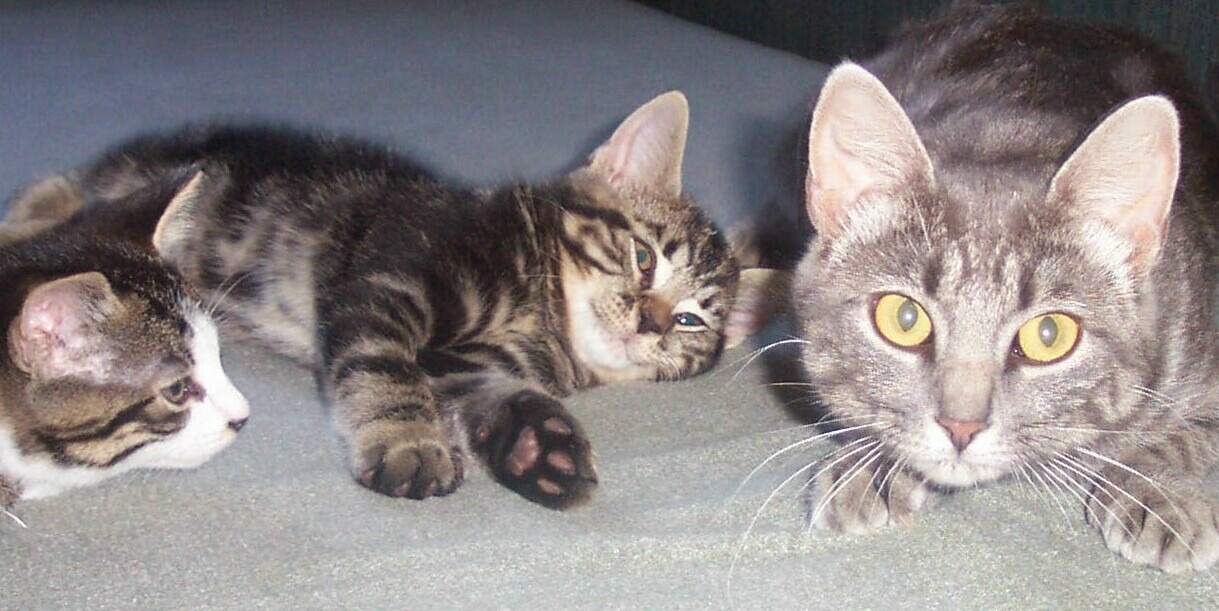 These were interesting pancakes Boomie, a little denser than I usually make. I used a cripps pink apple and chopped brazil nuts, it was what I had on hand, they worked well in the recipe. I didn't care for the crispness of the apple, or for the taste of the pan spray in the cooked pancakes. Next time, I will cook the batter in butter and precook the apples. Thank you for sharing this recipe.
In a large bowl, combine the flours, brown sugar, baking powder and salt. Combine the egg whites, egg, milk and oil; add to dry ingredients just until moistened. Fold in apple and walnuts.
Pour batter by 1/4 cupfuls onto a hot griddle coated with cooking spray; turn when bubbles form on top. Cook until the second side is golden brown. Serve with syrup.