Tisme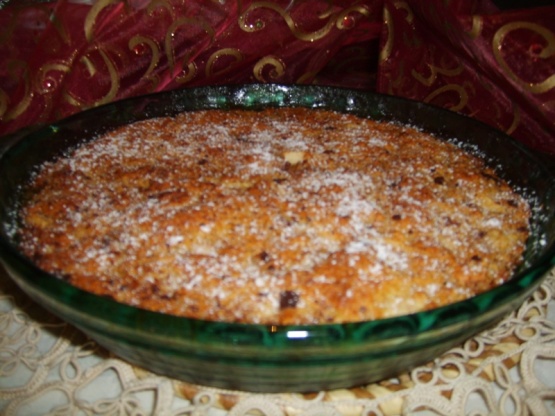 Real comfort food!! This one comes from a friend I worked with many years ago and one from my hand written cookbook. Makes a golden biscuit topping with a tasty sauce below. Nice with whipped cream and/or custard for a really filling dessert. I have altered the amount of water as suggested by reviewers but I find by allowing the pudding to stand after cooking the 2 cups should be ok.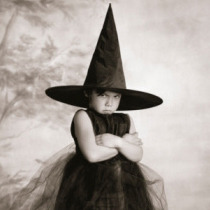 I'm sorry to say this recipe just wasn't for us. I reduced the water to 1-1/2 cups (as suggested by another reviewer) but found it much to watery for us. If it wasn't for the cinnamon on top, there wouldn't have been any colour to the bisquit...I found anyway. Obviously it works well for others, but just not us. Thanks for posting Jen T.
Sift flour, baking powder, salt & sugar together.
Add the chopped apple & milk.
Mix well and place in greased ovenproof dish.
Blend together the brown sugar, butter, lemon juice and boiling water.
Pour this over the batter in the dish.
Sprinkle cinnamon on top and bake at 350'F/180'C for 20 - 25 minutes.
After removing from the oven allow to stand for 10-15mins to allow the syrup to thicken and be slightly absorbed.
Serve warm with cream or custard.