This recipe is from Yankee magazine. A wonderful dish for a fall brunch. Place sliced apples in a spiral in the pie shell for a finished look.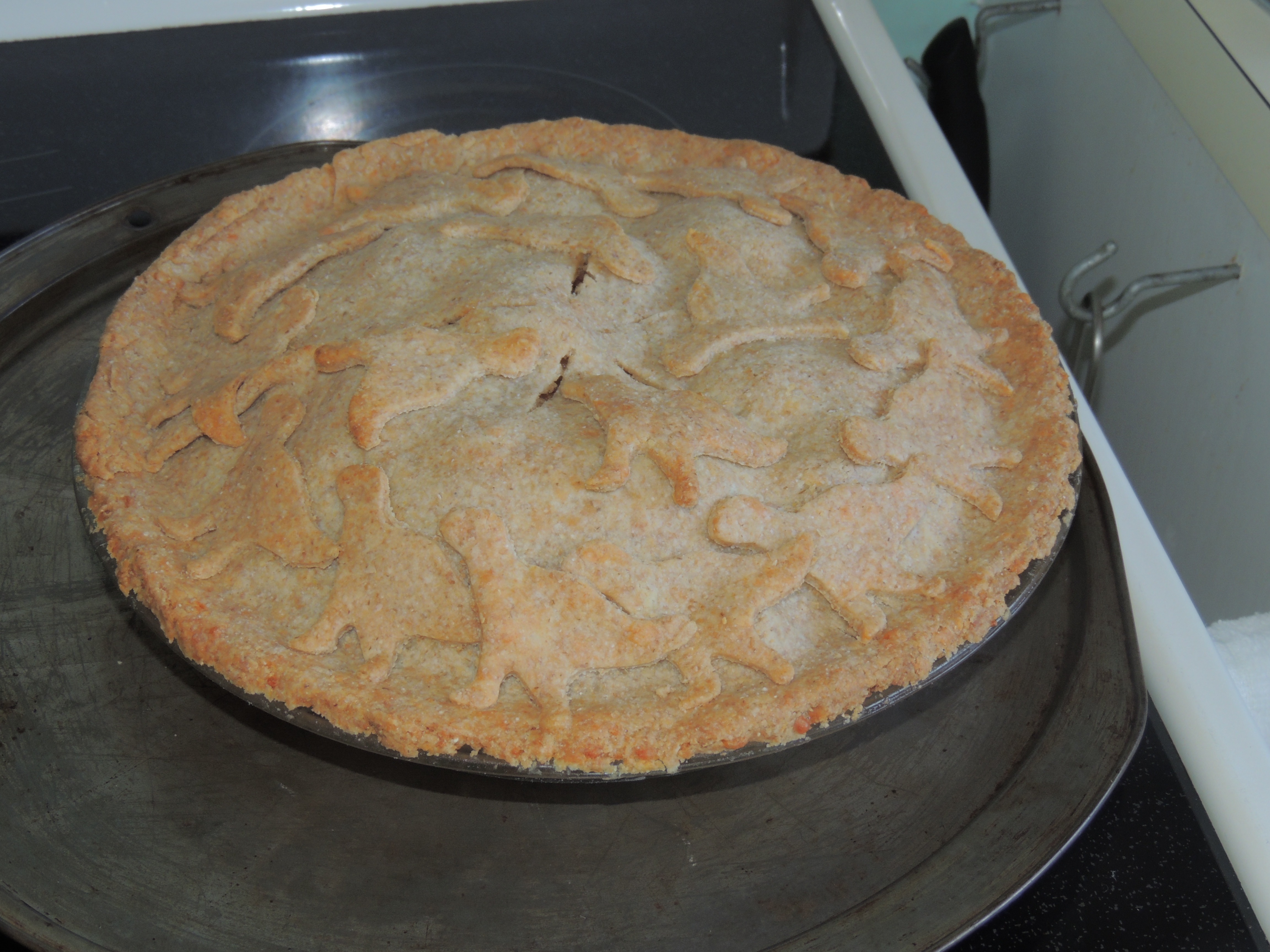 I made this for my christmas eve supper. It was scrumptious but I think next time I make it I'll use fewer apples and more custard to make it more like a quiche and less like an apple pie.
Preheat the oven to 350 degrees F.
Place the apples in the pie shell.
Sprinkle apples with cheese.
In a small bowl, mix together the rest of the ingredient.
Pour mixture over the apples.
Bake for 60 to 65 minutes.
Let stand for 10 minutes before serving warm, or serve chilled.
Top with sweetened whipped cream flavored with vanilla and cinnamon.