gemini08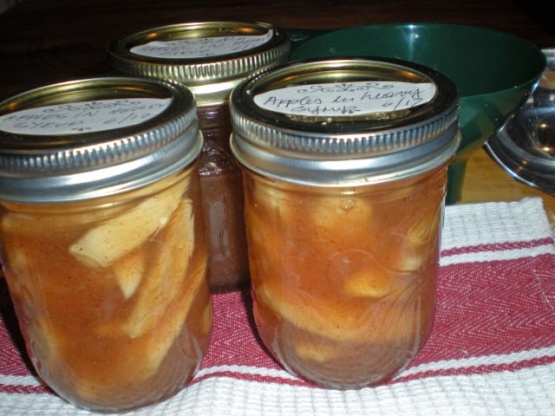 A versatile Pie and Strudel filling that can be canned or frozen. Ideal for apple and quark filled pastry pockets, known in Austria as Apfel Topfen Taschen. Adapted from the wonderful Ball Blue Book.
Wash, peel and slice apples. Treat to prevent darkening - either with a produce protector or 2 tsp of lemon juice.
Combine sugar, flour and spices. Rinse and drain apples; stir into sugar mixture.
Let stand until juices begin to flow, about 30 minutes. Stir in lemon juice and zest.
Cook over medium heat until mixture begins to thicken. Remove cloves, ladle pie filling into plastic freezer jars or containers, leaving 1/2 inch head space.
Cool at room temperature, not to exceed two hours. It is now ready to be used in a recipe or else, seal, label and freeze.