Apple Pie A-La-Mode Smoothie
Apple pie to go? Sounds good to me!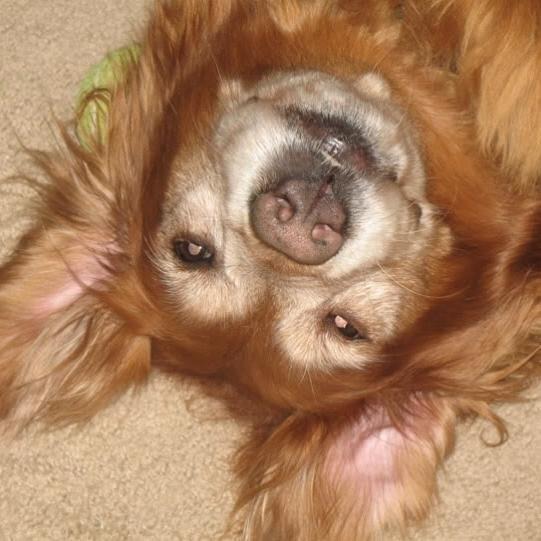 I actually liked this rendition of an apple pie a-la-mode in a glass as it had the right amount of sweetness, however my DD and DH felt it wasn't sweet enough for their palates. No accounting for them, so since I am making the review, I am giving it 5-stars. Made for An Apple A Day tag.
Combine the frozen yogurt, applesauce, and apple juice in a blender.
Add the apple, cinnamon, and nutmeg.
Blend until smooth.