Found in the newest issue of BH&G Easy Family Food.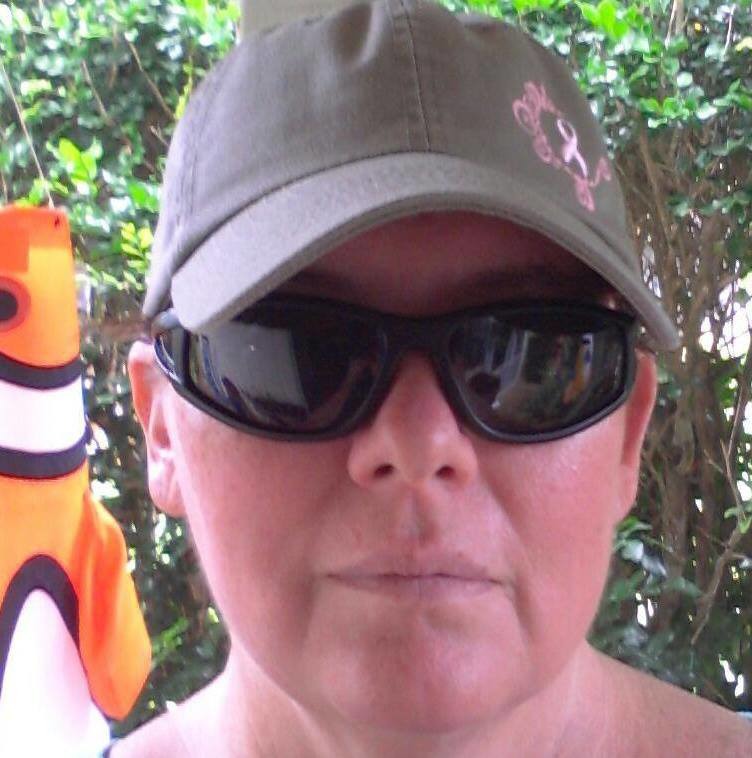 This was not only wonderful, but easy as well - flavorful, tender and moist. I didn't change a thing except to scale down the recipe for two people and used bone-in pork loin chops as a personal preference. My other half, who thinks chops can only be grilled, loved it and asked when I would make it again while eyeing the half that I couldn't finish! Of course, I gave it to him :)
Sprinkle chops with salt & pepper. Set aside. In a large skillet, melt butter over medium heat until it sizzles. Add apples; cook and stir for 2 minutes. Push apples to side of skillet. Add pork chops; cook for 4 minutes. Turn chops over, moving apples aside as needed. Spoon apples over chops. Sprinkle with pecans & brown sugar.
Cover and cook for 4 to 8 minutes more or until an instant read thermometer inserted in centers of chops registers 160*. Spoon apples & cooking juices over chops.