I found this easy, delicious dessert in Kraft Food & Family magazine when searching for something to take to a Thanksgiving-themed potluck dinner. Everyone raved about it, and there was a lot of happiness that I had been out of pumpkin at the time, forcing me to look for something else! You can change the amount of fruit you add depending on the size of the fruit and the size of your crust- the original called for 2 apples, but I could only get 1 in my crust.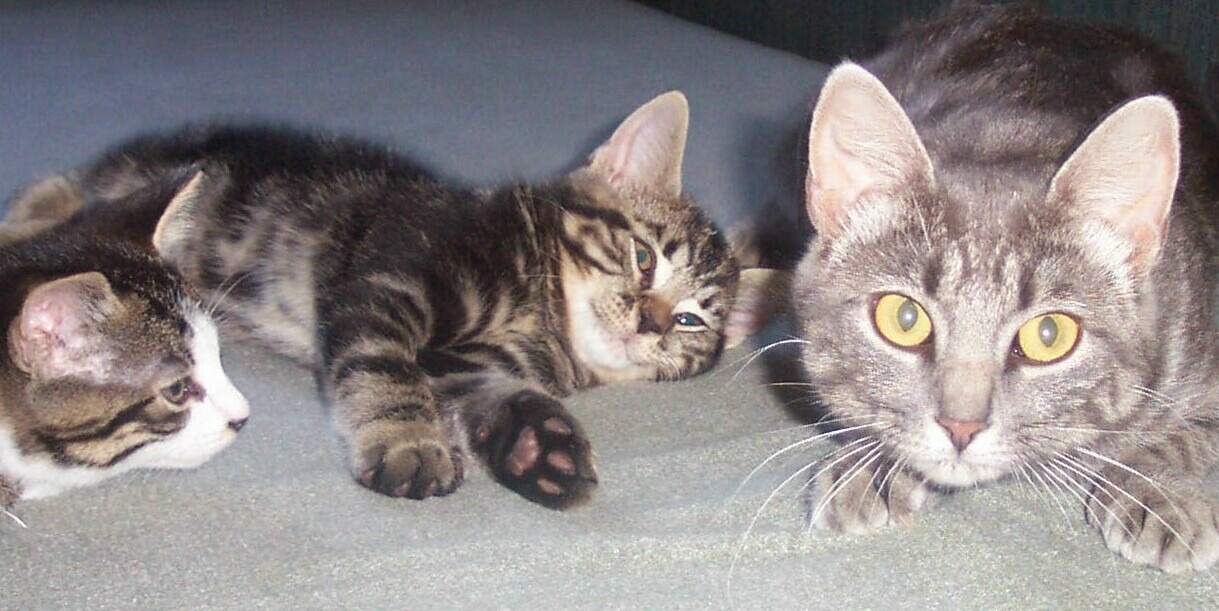 This is too die for Starrynews. I love apple and pears together. This dish takes it to the next level. Is it pie, or crumble, who cares, it is incredible. Rich, creamy and oh so flavorful. We loved it so much that we didn't share with anyone. I can't wait to make this tasty treat again, it was quick and easy to throw together, using ingredients that I always have in my kitchen. We loved the addition of the cream cheese and the vanilla wafers. Thank you so much for sharing your recipe. :)
Preheat the oven to 375°F
Prepare a crumb mixture by combining vanilla wafer crumbs, brown sugar, and butter, and mixing well.
Place pie crust on cookie sheet.
Spread cream cheese across bottom of the crust-- watch out because the dough could tear a bit, so take your time.
Cover cream cheese with half of the crumb mixture.
Combine fruit, sugar, flour, and cinnamon in a large bowl and toss to mix well.
Spread fruit mixture into the pie and cover with the remaining crumb mixture.
Bake for 35 minutes, when fruit is tender and crust is lightly browned.
If necessary, you can cover loosely with foil to prevent crust from getting too well done after 25 minutes.