From a free Penzey's recipe card...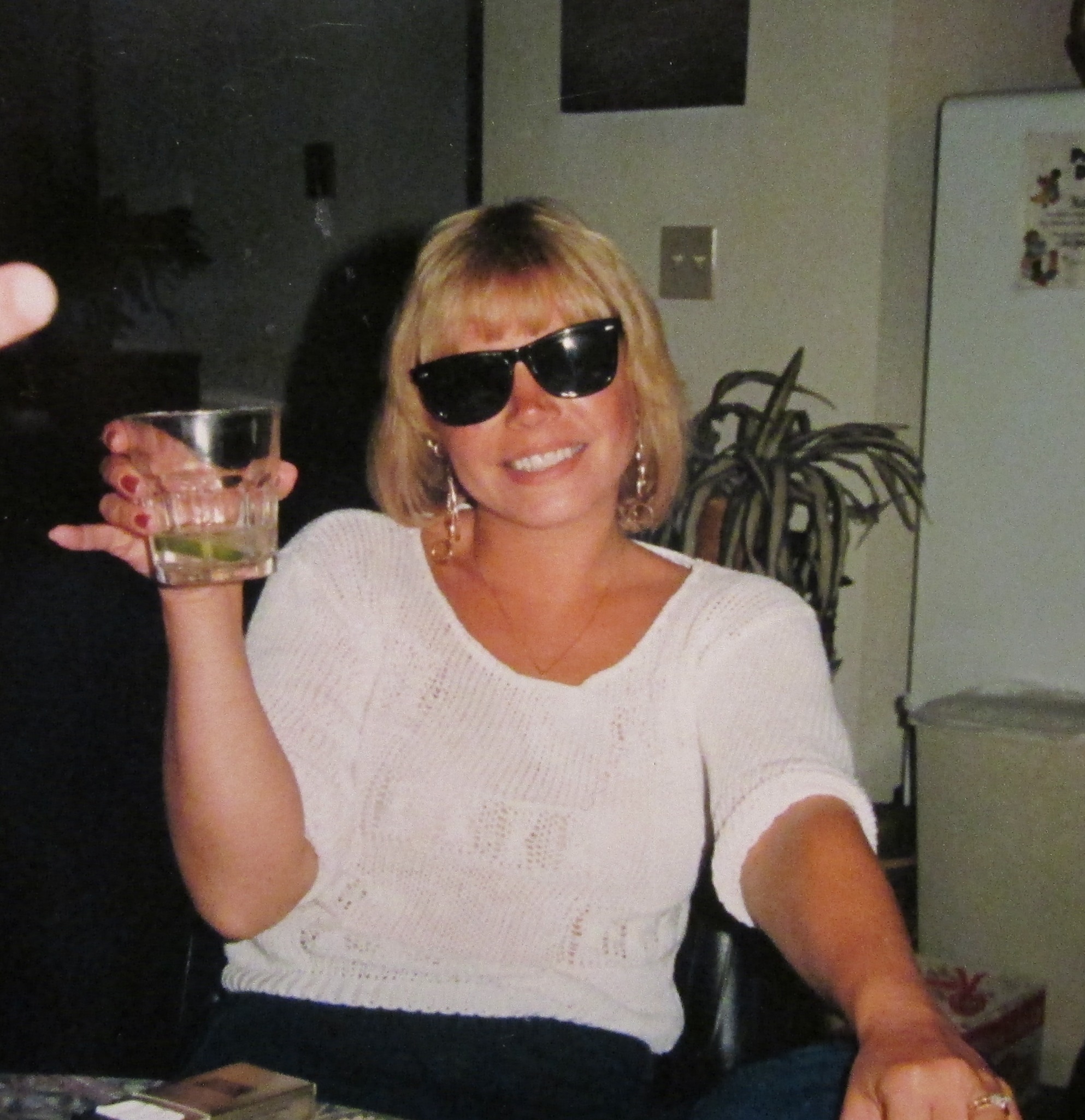 Another one to file in the keeper file! This was wonderful, and hubby absolutely loved it, too. We decided we're going to try it with pears next time! I followed your recipe exactly and it was perfect. I used Granny Smith apples, and halved the recipe for one pan just for the two of us. I will be making this again, and for company! Thanks Michelle, for another reason to eat breakfast for dinner!
Preheat oven to 400 degrees F. Divide butter evenly between two 9 inch pie plates and put them in the oven to melt the butter. Remove the plates and rotate them so the melted butter coats the bottom and the sides. Set aside.
Beat eggs, flour, milk and salt at medium speed for one minute. Arrange half of the apple slices in each pie plate. Pour half the egg mixture over the apple slices in each pan.
Mix the cinnamon and sugar together and sprinkle over the top of each pan.
Bake until puffed and golden brown, 20-25 minutes. Serve immediately with warm syrup.