This is great if you want something different than your traditional pancake. The recipe comes from my boyfriends mom who turned it into a favorite for everyone.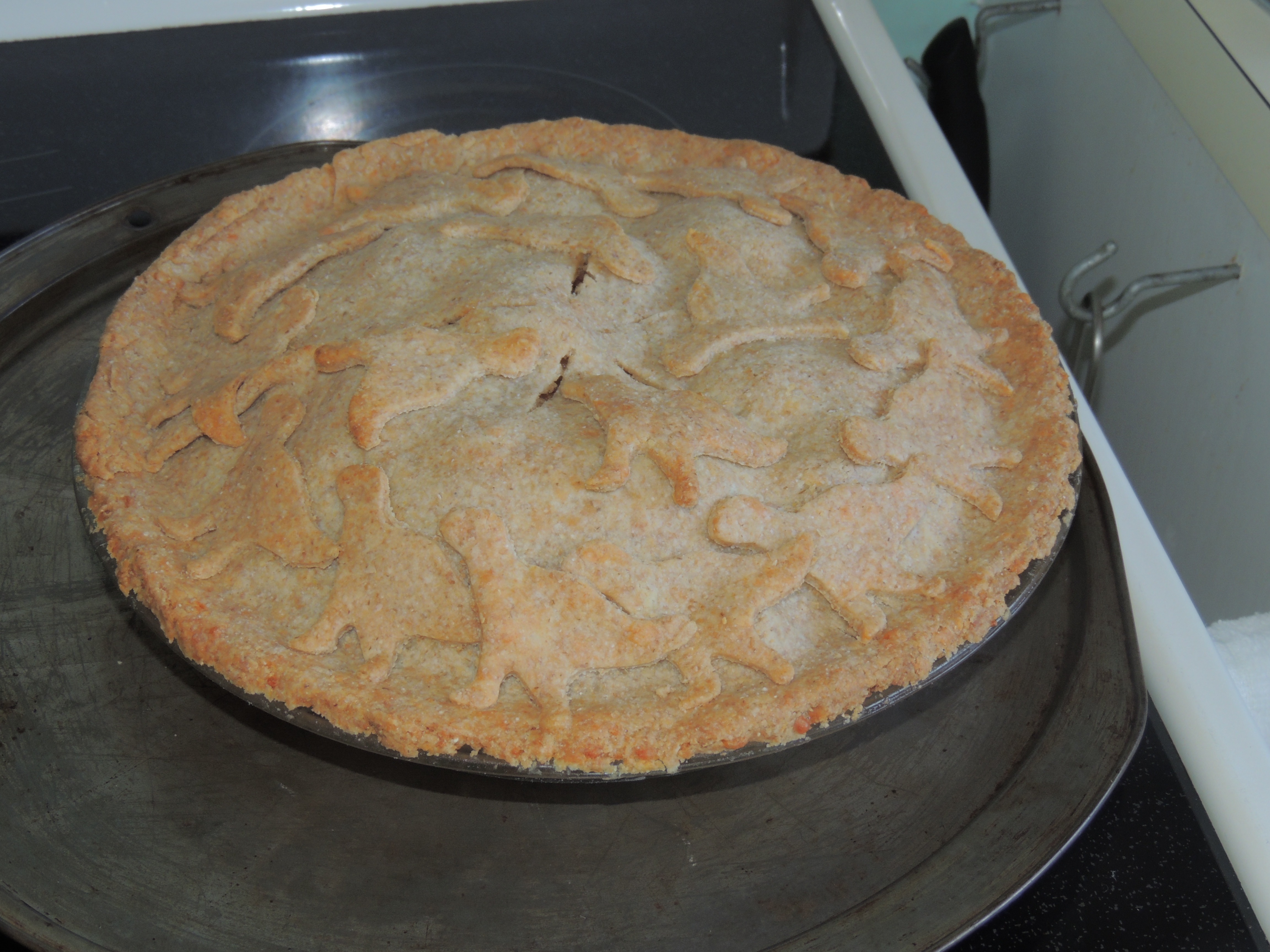 I really like the cream of wheat in these pancakes -- just gives it that extra awesome texture. I used quite a bit more cinnamon than called for, maybe 1 1/2 tsp, but that's because I just love the combination of cinnamon and apple. And I used canola oil instead of margarine (personal preference). These were very good with blueberry preserves. Thank you for posting, this one is a keeper.
Mix dry ingredients in a large bowl.
Add egg, milk, margarine and apple.
Let stand while heating greased griddle on medium to medium high heat.
Spoon 1/4 cup of batter for each pancake.
Turn when bubbles form on top.