I recently was given "The Official Vermont Maple Cookbook" 3rd edition and this recipe is in that booklet. Very nice flavor and very easy to make.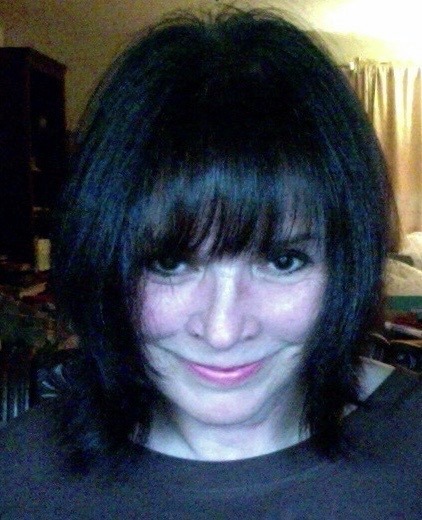 This was really tasty and perfect for the new fall season. However, the instructions did leave a few details out, so I had to guess. I made the batter first, and saw that it was a really wet batter. The recipe did not say how to prepare the loaf pan or what size, but based upon the wetness of the batter, I decided to grease and flour the pan. Although there didn't seem to be a lot of batter, I opted for a 9-inch loaf pan, and I'm glad I did, because it rose up quite nicely. I used a maple walnut granola, which was perfect. The loaf took 65 minutes, and was perfectly moist. I let it sit in the pan on a rack for about 10 minutes before releasing it, which was just right. Thanks for posting this lovely loaf. Made for Football Pool Week 1.
Combine the first 6 ingredients in a large bowl. Combine the next 4 ingredients in a separate bowl. Fold the wet ingredients into the dry ingredients. Place batter in a prepared loaf pan. Combine topping ingredients and sprinkle on top of loaf. Bake at 350 for about 1 hour.